Patients battling to control severe asthma 'at high risk from COVID-19'
The findings underscore the value of vaccination, including boosters, in this population, researchers say
Adults with severe asthma requiring multiple courses of oral corticosteroids are at greater risk of ICU admission and death if they acquire COVID-19 compared with those with mild or no asthma, a study shows.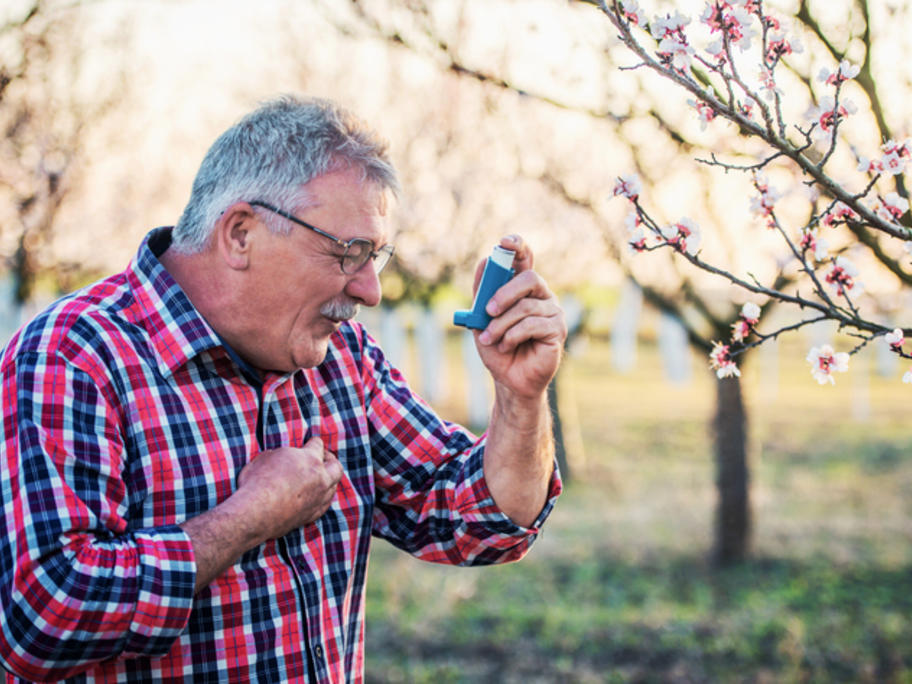 Scottish researchers undertook a national cohort study to inform health authorities prioritising booster vaccines.
They found that patients with asthma requiring oral steroids for control over the past two years were more likely to be admitted to hospital and have poor outcomes.