Patients with epilepsy 'may need higher drug dose' in pregnancy
Serum concentrations of antiseizure medications can drop by half, research finds
Pregnant women with epilepsy may require intensive monitoring of serum levels of antiepileptic medications to prevent worsening of seizure frequency, US clinicians have warned.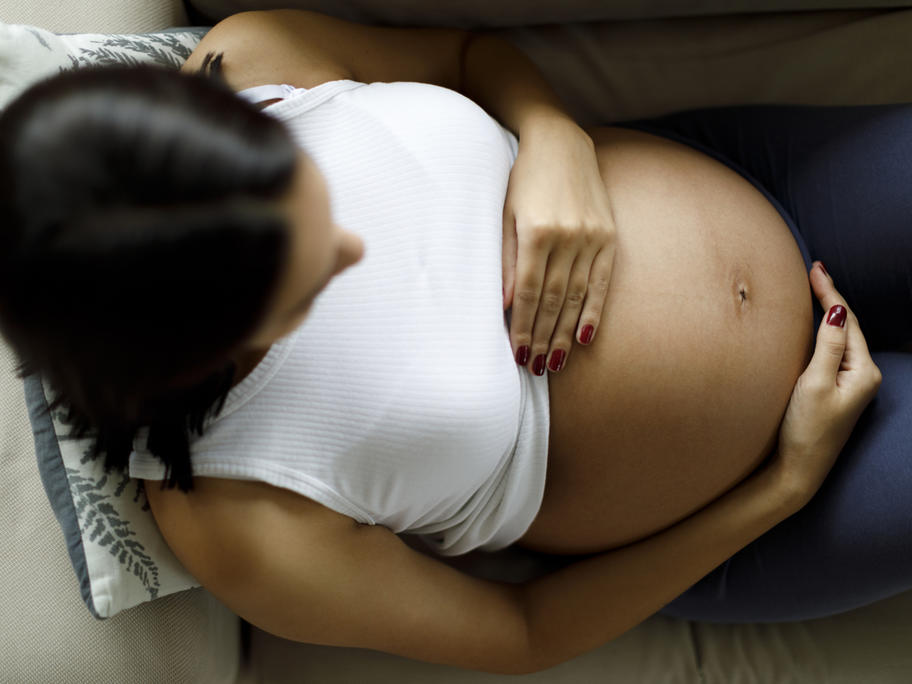 Their observational cohort study shows a substantial reduction in plasma concentrations of several anticonvulsants during pregnancy.
"[Antiseizure medication] gestational concentrations less than 65% of the preconception baseline can significantly increase the risk of seizures," the researchers wrote in JAMA Neurology.