Patients with IBD could take drug holidays for COVID-19 protection
The GESA has published recommendations on managing IBD patients and colonoscopy deferral during the pandemic
Patients with IBD who are stable on immunosuppressants or biologic therapy could take a drug holiday to minimise their COVID-19 risk, it is now recommended.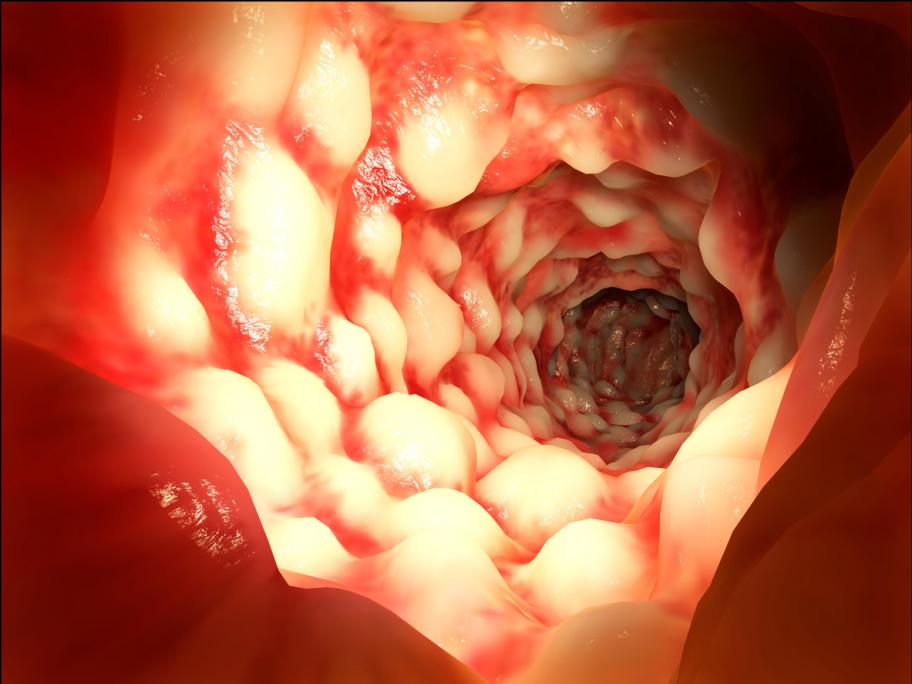 On Thursday, the Gastroenterological Society of Australia (GESA) published its principles for IBD management and a guide to triaging endoscopic procedures during the pandemic.
"Patients on immunosuppression may be at higher risk if they contract COVID-19 infection, although that evidence is still emerging and is unclear," they wrote.
"Patients should be