Patients at risk of pancreatic cancer 'value counselling'
Researchers report first results from screening patients with family history
An Australian-first screening program for people at high risk of pancreatic cancer has found most patients want genetic counselling, even if their cancer risk cannot be quantified precisely.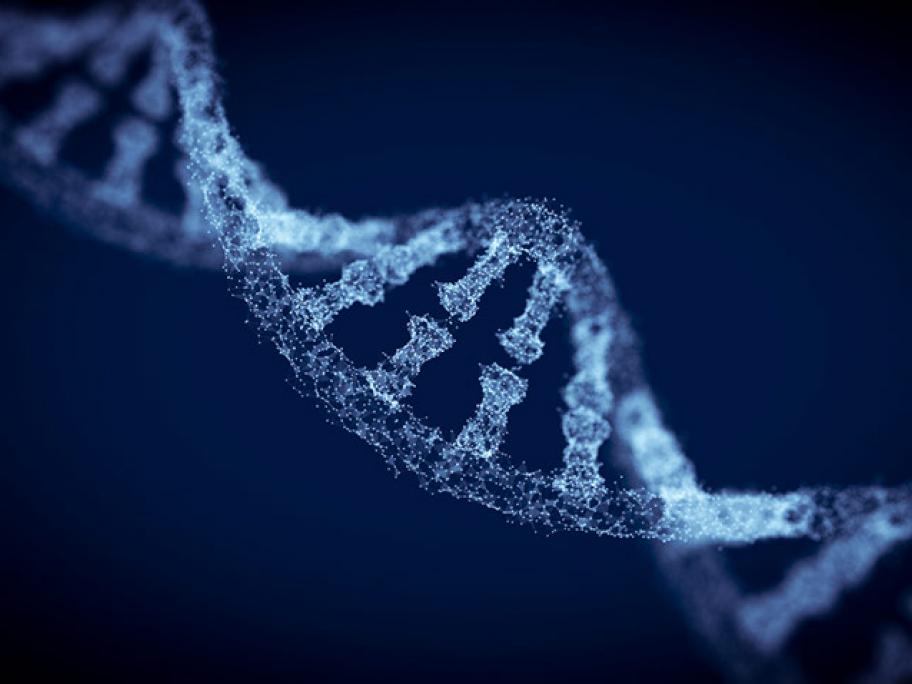 The Australian Pancreatic Cancer Genome Initiative offered screening to 285 people with a family history of pancreatic cancer between 2011 and 2017.
Screening was done with yearly endoscopic ultrasound, or more frequently for patients with abnormal findings on the initial ultrasound and blood test.
The patients were also offered genetic