Pausing mycophenolate 'boosts COVID-19 vax response'
Patients are nearly six times more likely to make antibodies to the SARS-CoV-2 spike protein if taken off the therapy, researchers say
Temporarily stopping mycophenolate leads to a better humoral response to COVID-19 vaccination in some patients with rheumatological diseases, say the authors of a small study.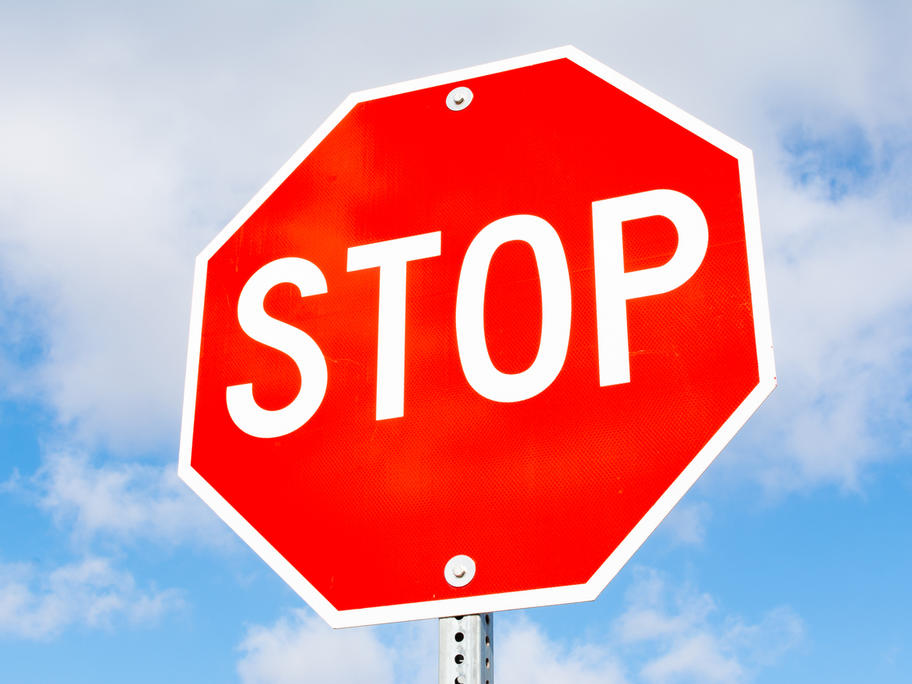 Their publication comes as ATAGI recommends a third dose of vaccine for patients on the drug.
The US researchers studied 195 patients with rheumatological conditions, including lupus and myositis, without prior COVID-19 and who had received the Pfizer or Moderna mRNA  vaccine or the Janssen/Johnson & Johnson vaccine.