PBS boasts four new cancer therapies
One, a new drug to treat chronic lymphocytic leukaemia, is partly the product of Australian research
A drug co-developed by Australians, venetoclax, is now listed on the PBS for chronic lymphocytic leukaemia.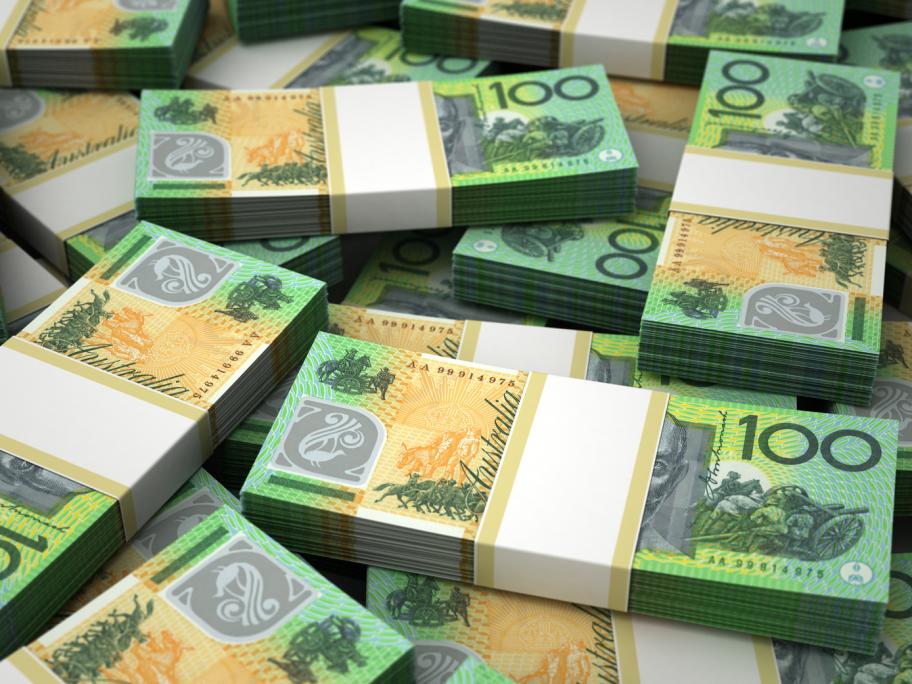 The drug (Venclexta, AbbVie) was added to the PBS on 1 March along with new indications for therapies to treat renal, urothelial and liver cancers.
Venetoclax, developed in collaboration with researchers at the Walter and Eliza Hall Institute in Melbourne, inhibits the BCL-2 protein that helps cancer cells be long-lived.
It can be used for selected patients younger than 70 who are either relapsed or refractory to at