PCI rates increasing in the over-75s
The life-saving benefit appears to be substantial, say researchers
The use of percutaneous coronary intervention (PCI) after acute myocardial infarction is increasing in patients aged 75 and older, and appears to boost survival, according to a US study.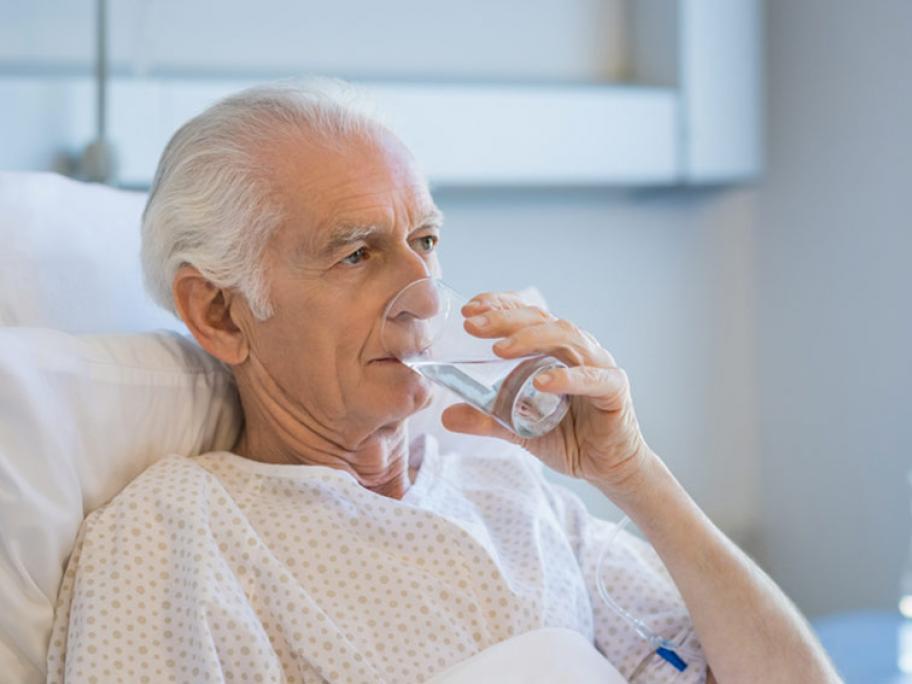 Researchers from Johns Hopkins University studied medical records of close to 470,000 patients aged 75 and over who were admitted to hospitals with a first MI from 2000 to 2016.
Thirty-four per cent were in their late 70s, 30% were aged 80-84 and 36% were 85 and over.
The key findings were: