Pfizer reports high efficacy for adult RSV vaccine in early trial
But doubts remain about duration of protection and ability to prevent lower respiratory tract disease
An experimental vaccine against respiratory syncytial virus is nearly 90% effective against symptomatic infection in adults aged 18-50, according to results from an early-stage trial.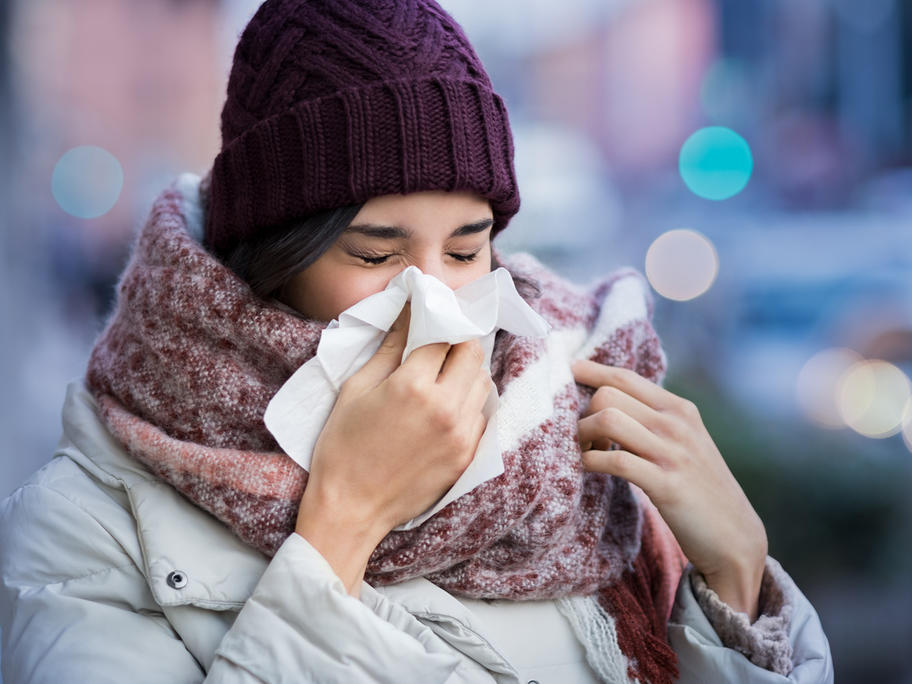 Results from the study involving 70 patients suggest the vaccine, developed by Pfizer, also limits peak viral loads and the duration of viral shedding.
And aside from local injection site pain, there were no significant side effects from the shot during a safety follow-up period of six months.
In the phase-IIa respiratory syncytial