Physical activity paramount in WHO advice on preventing dementia
It's the first time the global health body has issued guidance on the neurodegenerative condition
WHO has published its first guidelines on the prevention and management of dementia, putting physical activity at the top of its list of recommendations for preventing cognitive decline.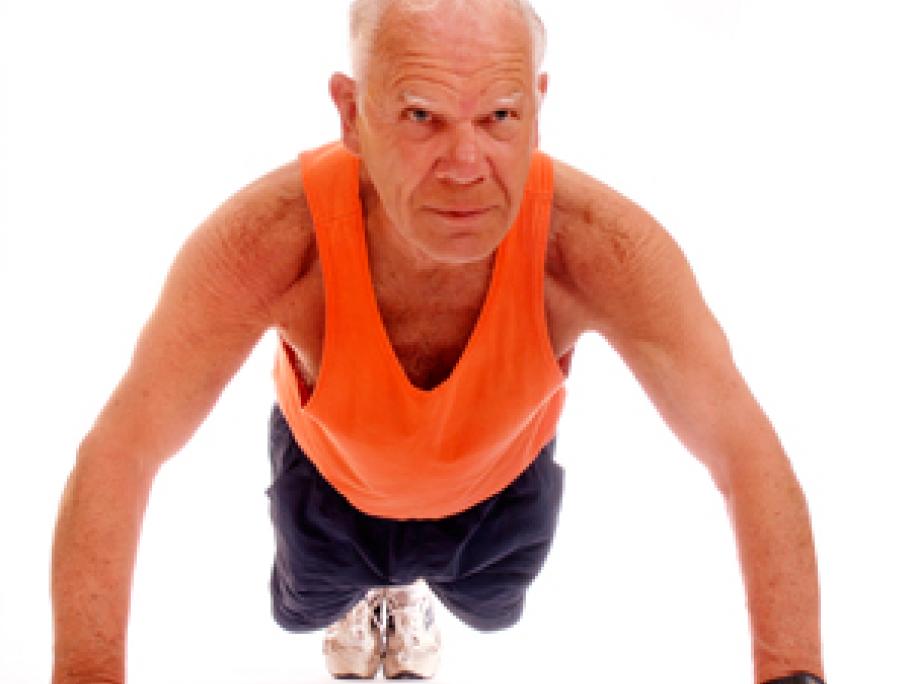 Stopping smoking, a healthy diet and avoiding harmful use of alcohol are among the recommendations of the report, Risk Reduction of Cognitive Decline and Dementia.
Treatment for hypertension, high cholesterol and diabetes also lowers the risk, the report says.
The WHO's Dr Neerja Chowdhary says the research has not looked at smoking marijuana and