Physicians' college threatened with loss of charitable status
The college has been warned to improve its governance or face regulatory action
The Royal Australasian College of Physicians has been warned it will be stripped of its charitable status unless it mends its ways, following an investigation by regulators.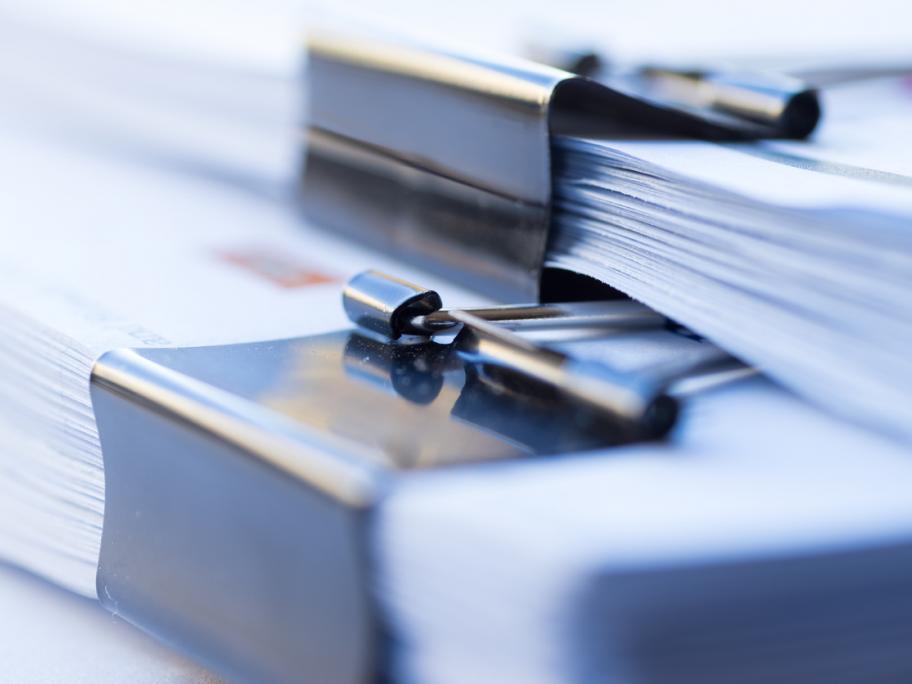 For the past five years, the college has been dogged by accusations of misconduct, mismanagement and claims that its board, wracked with internal strife, is failing.
The Australian Charities and Not-for-profits Commission launched an investigation earlier this year.
Its findings have been under wraps until this week, when the RACP finally published a letter the watchdog