Plasma exchange has benefits for ANCA-associated vasculitis: study
The treatment does, however, substantially increase the risk of serious infections, clinicians warn
Plasma exchange can be an effective treatment for anti-neutrophil cytoplasm antibody-associated vasculitis, according to an updated meta-analysis.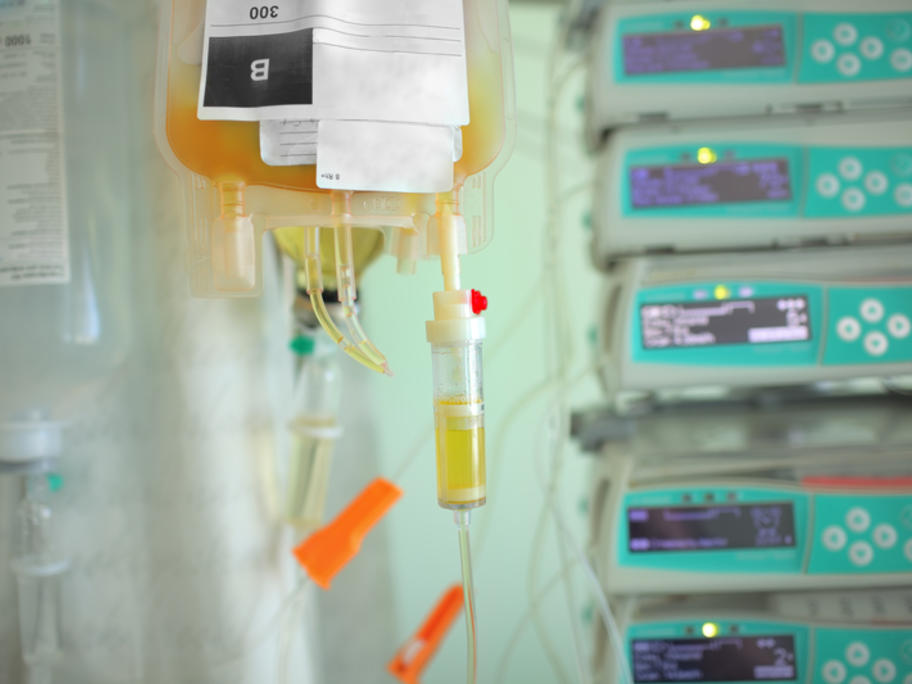 Although the treatment has no effect on mortality, it has been shown to cut the risk of end-stage kidney disease (ESKD) at 12 months by more than a third, the Canadian-led researchers say.
However, the international team — which included Australian nephrologist Professor Chen Au Peh at the University of Adelaide — cautioned that plasma exchange increased the risk of serious infections.