Population screening for melanoma lacks evidence: Cochrane
A robust trial is needed to determine benefits and harms, say researchers
Universal screening of adults for malignant melanoma is not supported by evidence to date but there is a lack of robust trials, according to a new Cochrane review.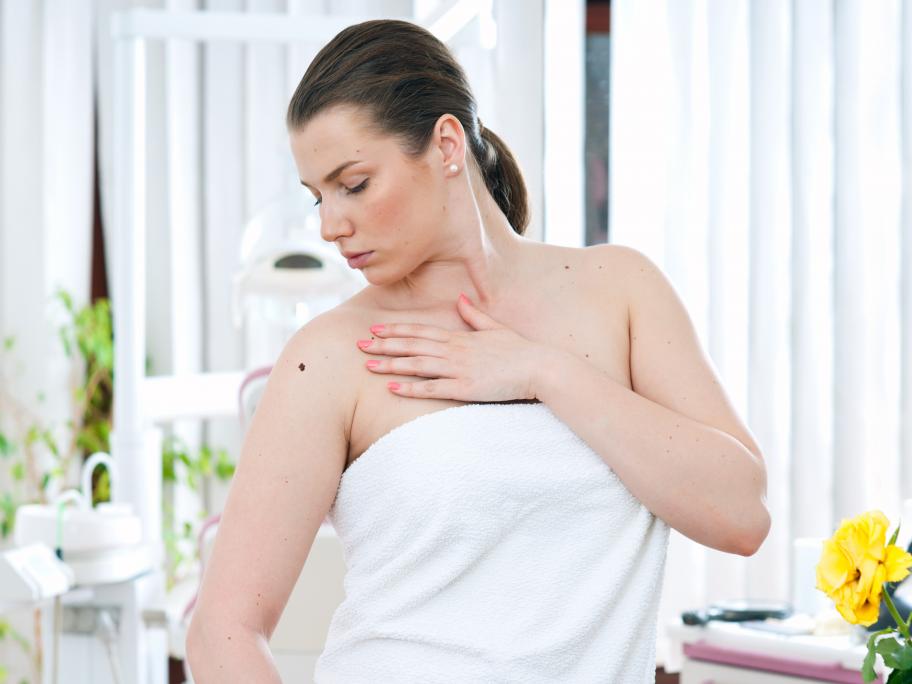 Many countries have programs that screen for malignant melanoma, but it remains unclear whether such programs reduce morbidity and mortality, or cause undue harm resulting from overdiagnosis or unnecessary treatment.
Dr Minna Johansson, from Cochrane Sweden, and colleagues set out to assess the effects on morbidity and mortality of screening for malignant melanoma in the general population.