Post-stroke rehab 'may be best' at 60-90 days
The results of the small trial concur with animal studies, the researchers say
The optimal time for rehabilitation may be 60-90 days after a stroke, researchers say.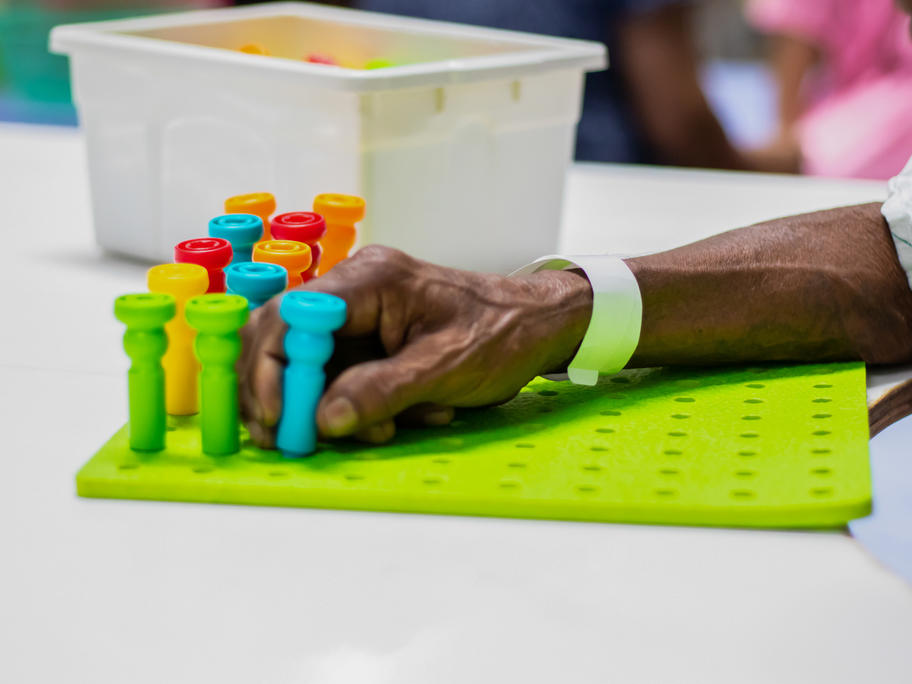 In their small clinical trial, 72 patients with stroke (mean age 63) were randomised into one of four groups.
The groups were: acute rehabilitation delivered up to 30 days post-stroke; subacute rehabilitation delivered two to three months after the stroke; chronic rehabilitation initiated at least six months post-stroke; and a control group that received standard rehabilitation.