Post-thrombectomy intracranial bleed risk tied to type of anticoagulant
Patients on NOACs pre-stroke do not appear to be at increased risk, say researchers
Patients taking vitamin K antagonists prior to mechanical thrombectomy for stroke have a higher risk of a symptomatic intracranial haemorrhage than those not on anticoagulants, a study suggests.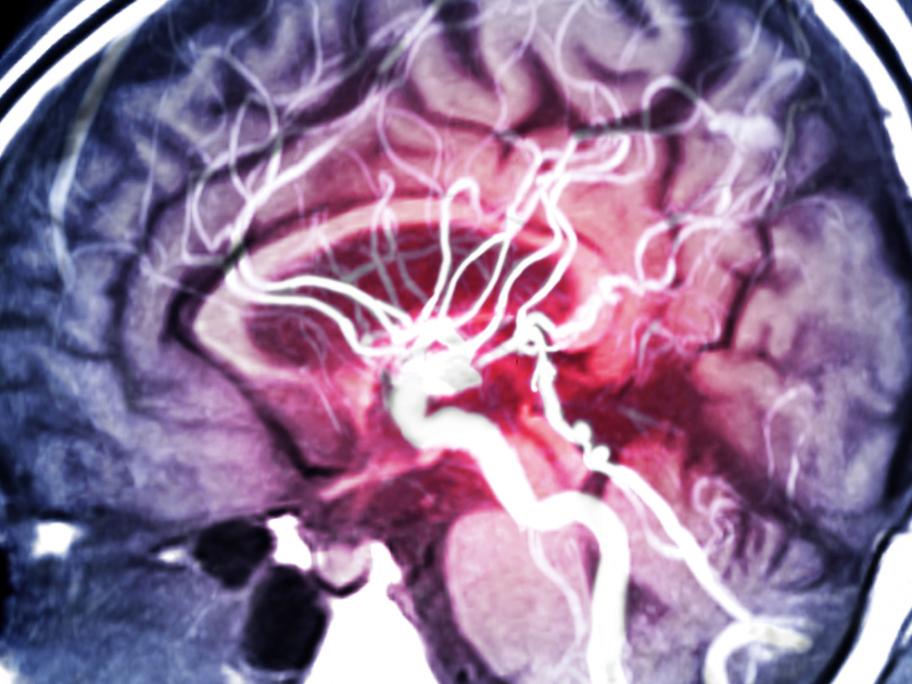 In contrast, being on NOACs before a stroke does not appear to raise the risk of haemorrhage, the Swiss researchers found.
The investigators used data from 1932 people (mean age 74, 50% female) in the BEYOND-SWIFT registry, who had all undergone mechanical thrombectomy using the same type of device.
They compared