PPIs associated with gastro in winter: study
Elderly patients have the highest risk, French researchers have found
Long-term use of PPIs is linked to an elevated risk of developing seasonal gastroenteritis, a French study shows.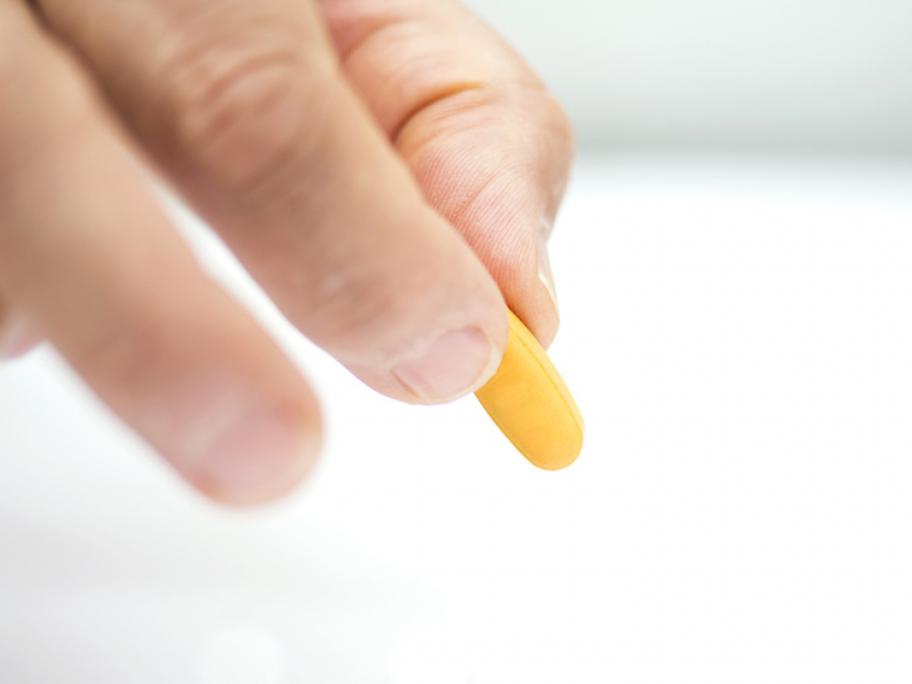 Researchers found patients exposed to continuous PPIs were 81% more likely to be sick with acute gastroenteritis during the 2017-18 French winter, compared with patients who did not take a PPI.
The elevated risk was about 65% among those aged 45-64 and about twofold among those aged 65 or older.
The figures equated to one extra case of gastroenteritis for every 153 patients on long-term PPIs, the authors calculated.