Pre-eclampsia associated with long-term diastolic dysfunction
Echocardiography may enable early detection of cardiac problems, suggest researchers
Women who develop pre-eclampsia may face a wide variety of heart problems long after they give birth, a research review concludes.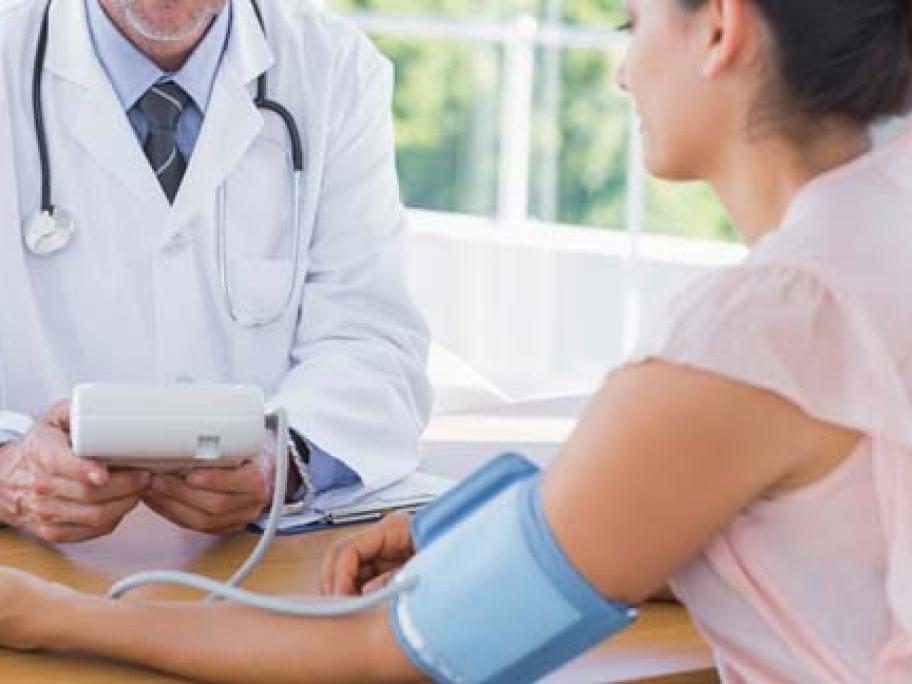 Researchers from Western Health in Victoria examined results from 13 studies that measured cardiac function by transthoracic echocardiography between six months and 18 years following a pregnancy complicated by pre‐eclampsia.
In the study, about 19% of women with a history of pre-eclampsia developed diastolic dysfunction, compared with 5.4% of women with uncomplicated pregnancies.
With a history of pre-eclampsia, about