Pregnancy complications more likely for women with migraine: study
This group of patients has a higher risk of comorbidities and emergency hospital visits, researchers find
Women who experience migraines have an increased risk of pregnancy complications, Israeli researchers say.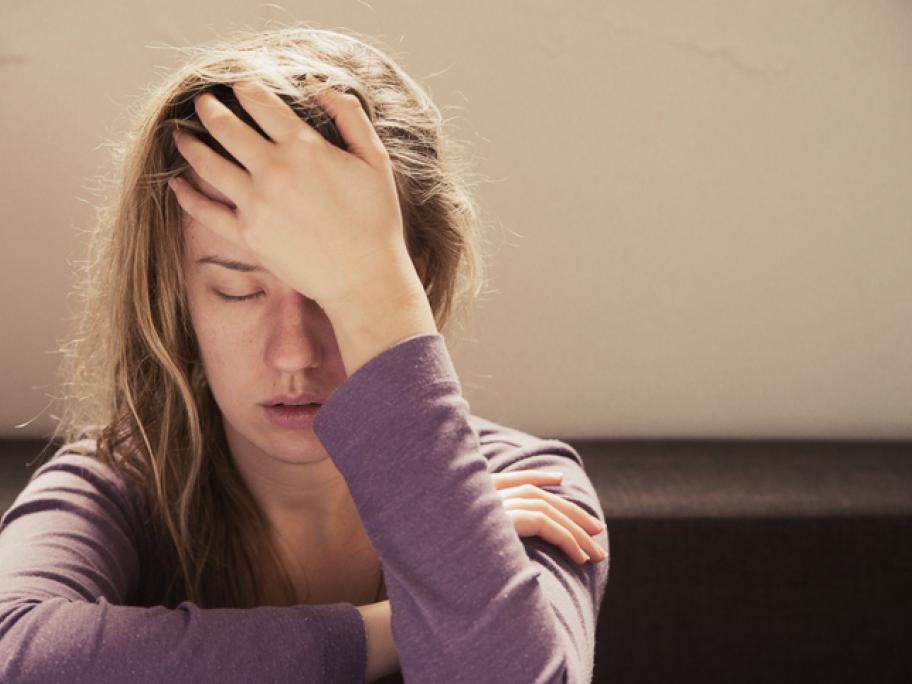 Using electronic health record data, investigators analysed the pregnancies of more than 145,000 women, including more than 10,600 with a diagnosis of migraine and 1576 with a diagnosis of migraine with aura.
Pregnant patients with migraine had statistically significant increased odds of high-risk admissions, Dr Nirit Lev of Tel Aviv University told delegates at the virtual annual meeting of the European Academy of Neurology.