Pregnancy outcomes improving in lupus
There has been a 'dramatic' decline in in-hospital mortality, say researchers
Pregnancy outcomes in women with systemic lupus erythematosus (SLE) have improved markedly over the past two decades, a study shows.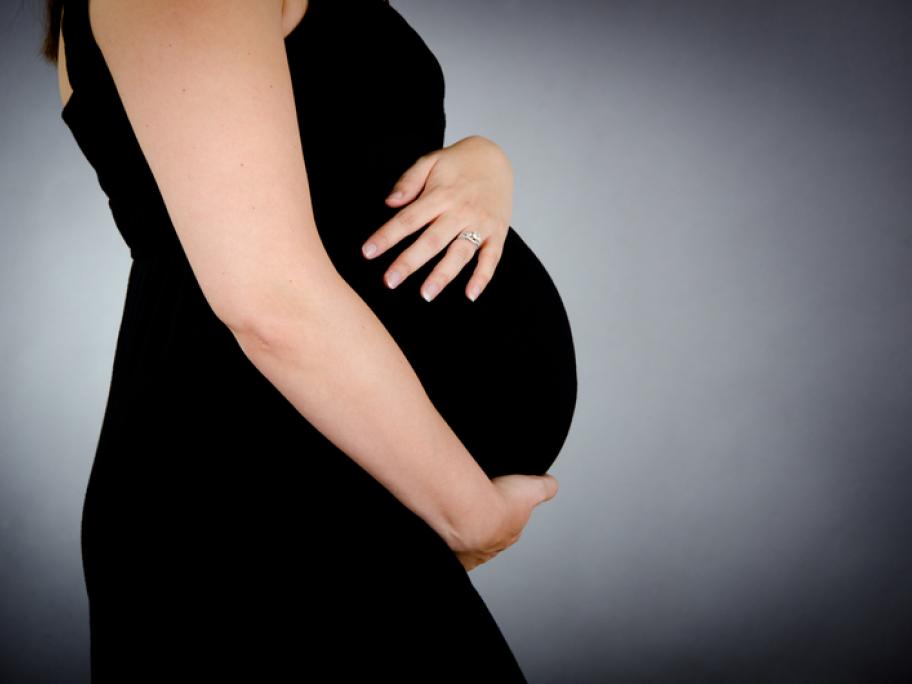 However, risks during pregnancy still remain higher than in women without the the condition.
US researchers assessed trends in maternal and fetal complications among more than 93,000 pregnant women with SLE and 78 million without SLE hospitalised between 1998 and 2015.
Rates of SLE-related pregnancies and deliveries steadily increased during the study period.
At the