Premmies have four-fold risk of poor lung function in early adulthood
Findings were similar for those born very underweight
Patients born very preterm or with very low birthweight are four times more likely to have poor lung function in adolescence or early adulthood, according to an Australian-led meta-analysis.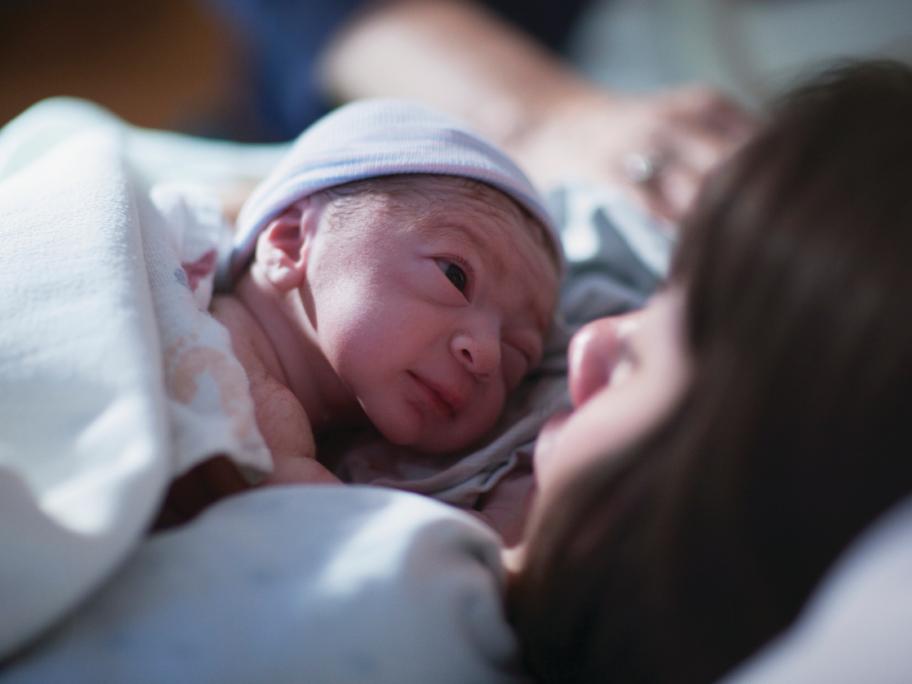 The findings highlight the need for physicians assessing adults with airway disease to ask about the patient's perinatal history, say the authors from the Murdoch Children's Research Institute in Melbourne.
Researchers looked at 11 studies covering 935 patients aged 16-33 who had been born before 32 weeks' gestation or under 1.5kg.
The findings, published in