Pre-pregnancy restricted diet for women with obesity 'improves outcomes'
Australian trial finds a very low energy diet in the months before conception results in substantial weight loss and reduces adverse events.
Weight loss achieved with a three-month very low energy diet (VLED) prior to conception can reduce adverse maternal and neonatal outcomes for women with obesity, an Australian trial suggests.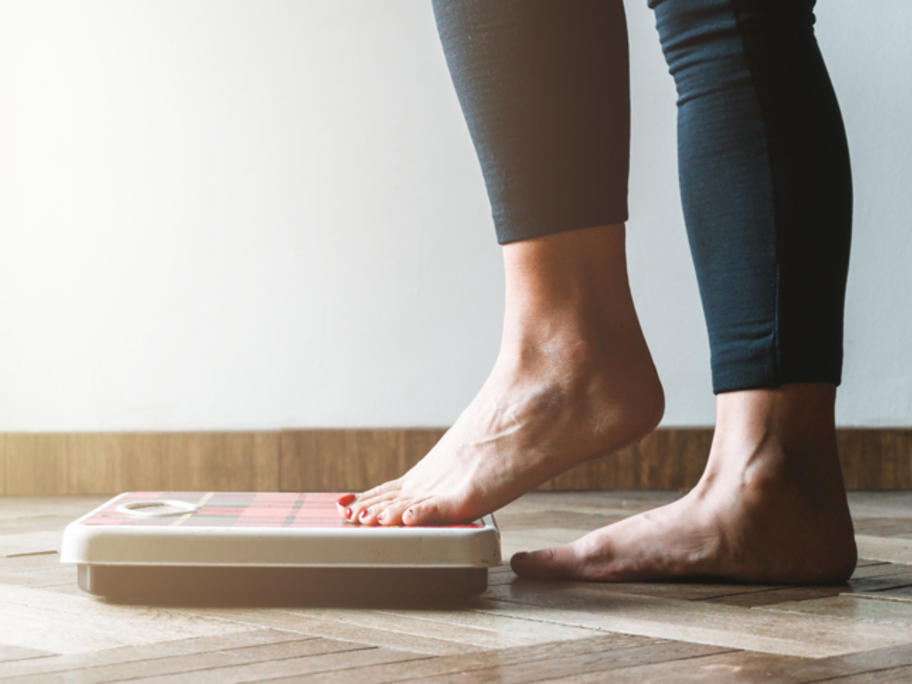 The new analysis adds to trial results reported last year showing that women who completed a VLED conceived more quickly than those following a standard diet (51 days vs 141 days).
Social media was used to recruit 164 Victorian women aged 18-38 with a BMI between 30kg