Presentation with GI symptoms 'common' in coronavirus
It may presage milder disease, researchers say
About one-third of patients who present with COVID-19 have gastrointestinal symptoms, according to a US study.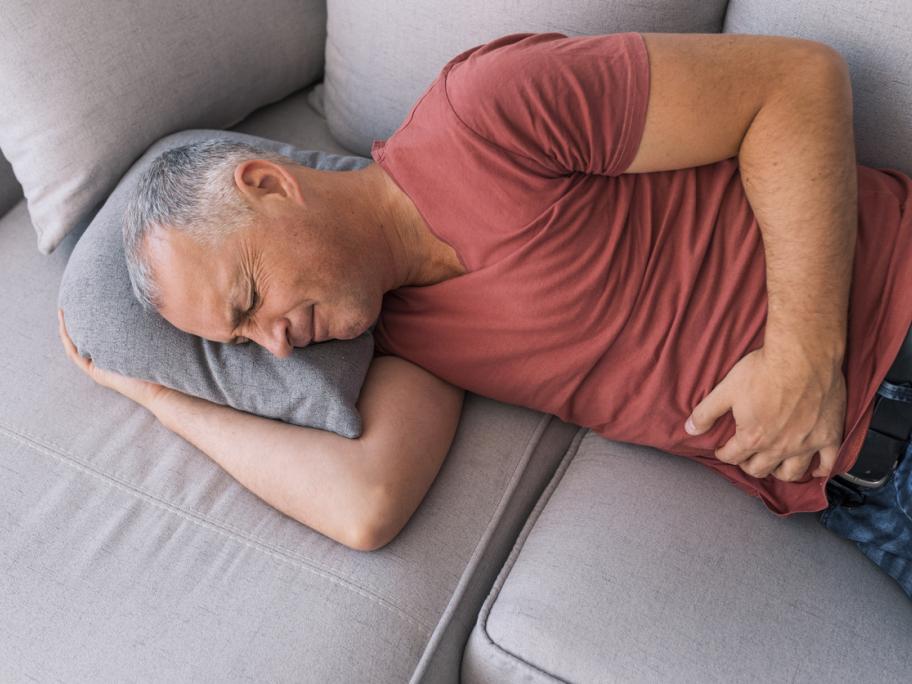 Researchers from Columbia University, New York, compared the rates of gastrointestinal symptoms in 278 patients who tested positive for SARS-CoV-2 with rates in 238 patients who tested negative.
All had undergone nasopharyngeal swab testing for SARS-CoV-2 at outpatient clinics between 10 March and 21 March.
Patients with gastrointestinal symptoms — defined as