Probe into death of patient on new Alzheimer's drug
Meanwhile the sponsor has released further favourable clinical trial data
A biotechnology company has announced it's investigating the death of a US patient after taking the fast-tracked Alzheimer's drug aducanumab, although it's not yet known whether it was related to the treatment.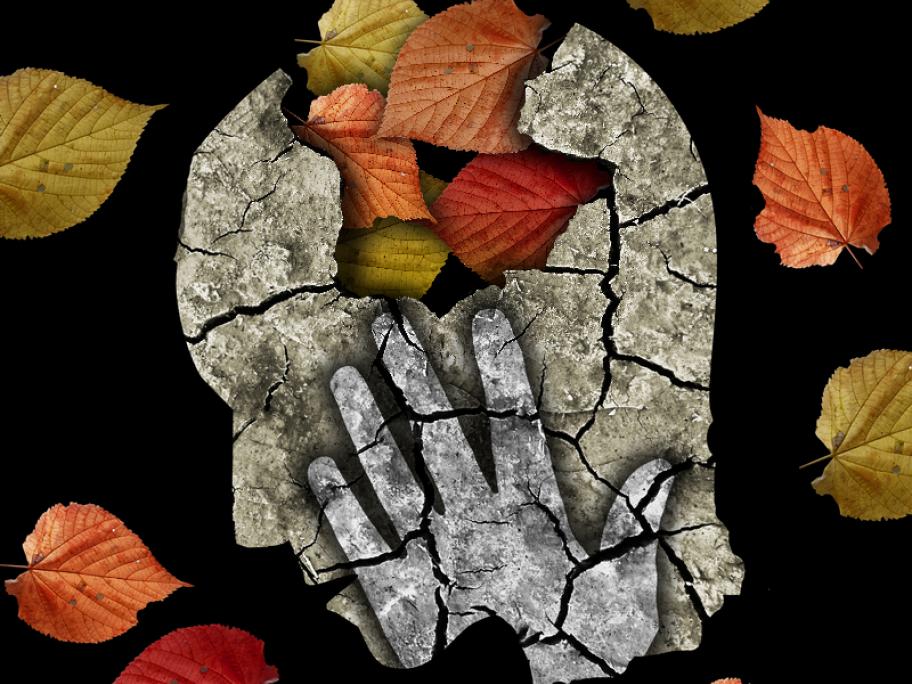 Biogen Inc's drug aducanumab (Aduhelm) is currently being considered by the TGA for registration in Australia.
According to the company, the 75-year-old patient was hospitalised after taking the drug and was diagnosed with cerebral oedema before dying.
"We