Prompt alteplase saves vision in central retinal artery occlusion
But patients have only a small window after onset in which to present to the ED, study authors say
Treating central retinal artery occlusion with alteplase within 4.5 hours of onset gives better vision outcomes than not using fibrinolysis, US researchers say.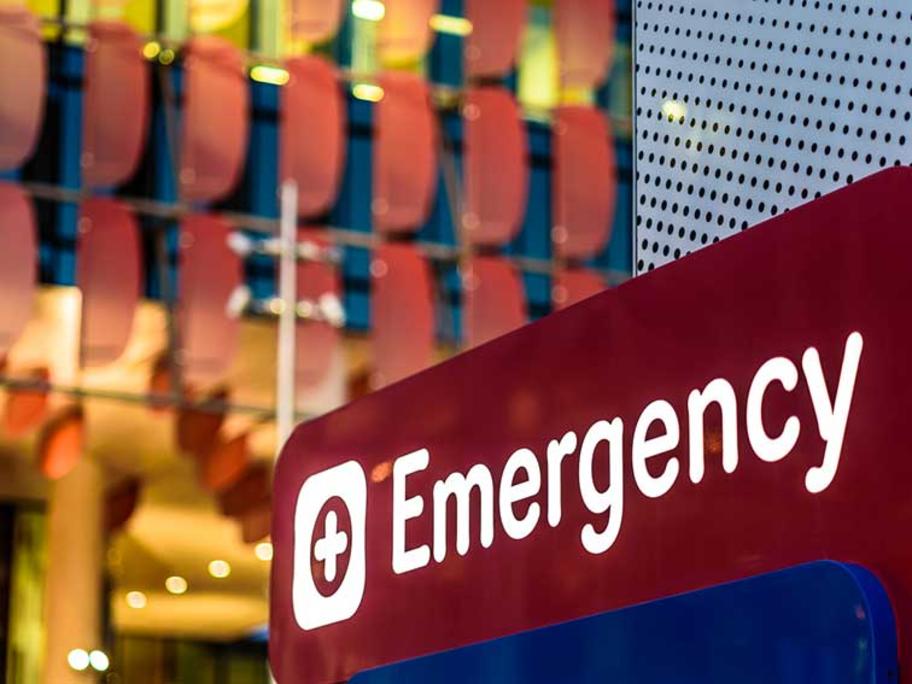 Their observational cohort study included data from 112 patients presenting to EDs at two academic hospitals with the condition between 2009 and 2019.
Mean visual acuity was 2.2 on presentation on the logarithm of the minimum angle of resolution (logMAR) scale, where 0 is normal vision (20/20 on the Snellen scale) and higher is worse.
All