Proportion of schizophrenia cases tied to cannabis 'rising'
This needs to be considered in discussions on changing regulations for use of the substance, researchers say
Cannabis use disorder-associated schizophrenia cases are on the rise, according to findings from a Danish population study.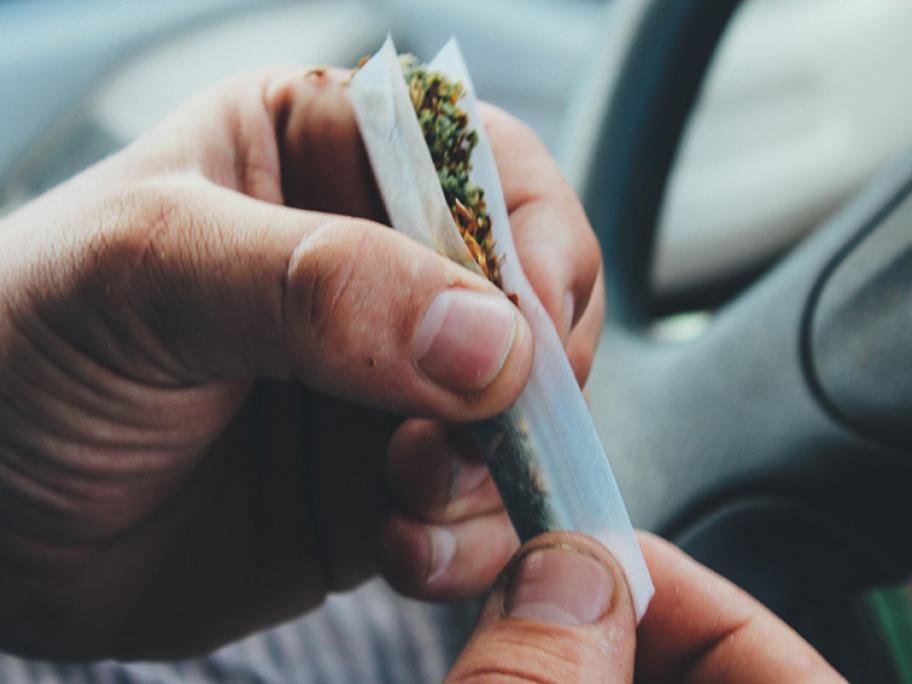 All people in Denmark born before 2000 who were 16 years or older at some point between 1972 and 2016 - some seven million individuals split evenly between the sexes - were included in the analysis.
The primary aim was to determine whether the population-attributable risk fraction (PARF) of cannabis use disorder in schizophrenia has increased over time.
The PARF is an