Prospects doomed for novel Alzheimer's drug?
Far from being a blockbuster, aducanumab is being sidelined, market analysts say
The biotechnology company behind the Alzheimer's drug aducanumab is pulling back on selling the agent after the US government health insurance program restricted cover to only patients in clinical trials.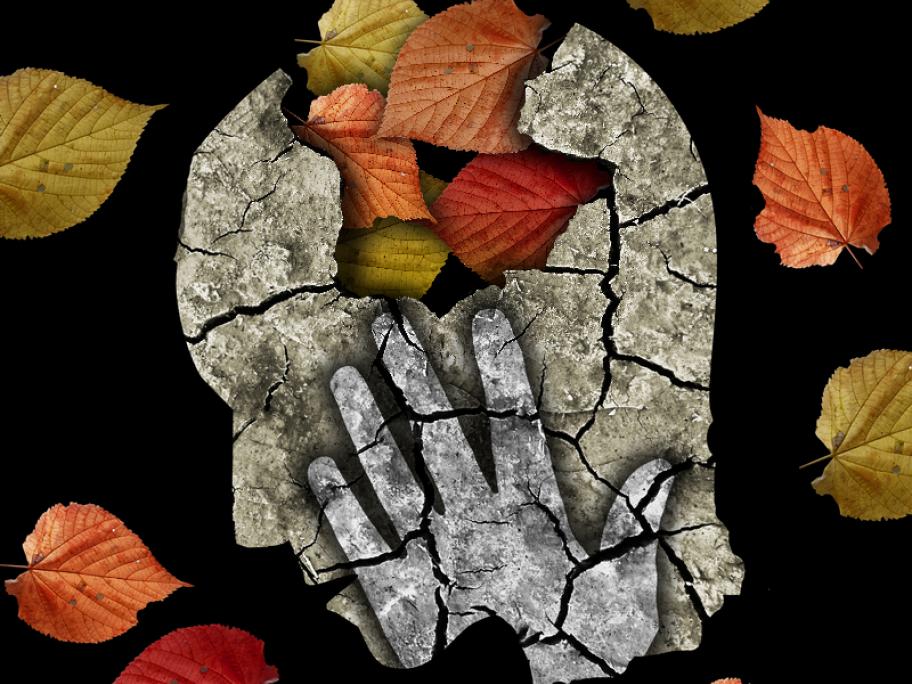 The monoclonal antibody was controversially granted accelerated approval by the US Food and Drug Administration (FDA) last year, despite an advisory panel declaring there was insufficient evidence of patient benefit.
Only one of two late-stage trials showed that the biologic helped slow cognitive decline.
The