Prostate cancer: Is MRI-targeted biopsy the best diagnostic pathway?
New trial results back its benefits but a leading radiologist suggests a more 'nuanced' approach will likely evolve
MRI with targeted biopsy is as effective for prostate cancer investigation as transrectal ultrasound-guided (TRUS) biopsy and has the benefit of avoiding biopsy in about one third of men, researchers say.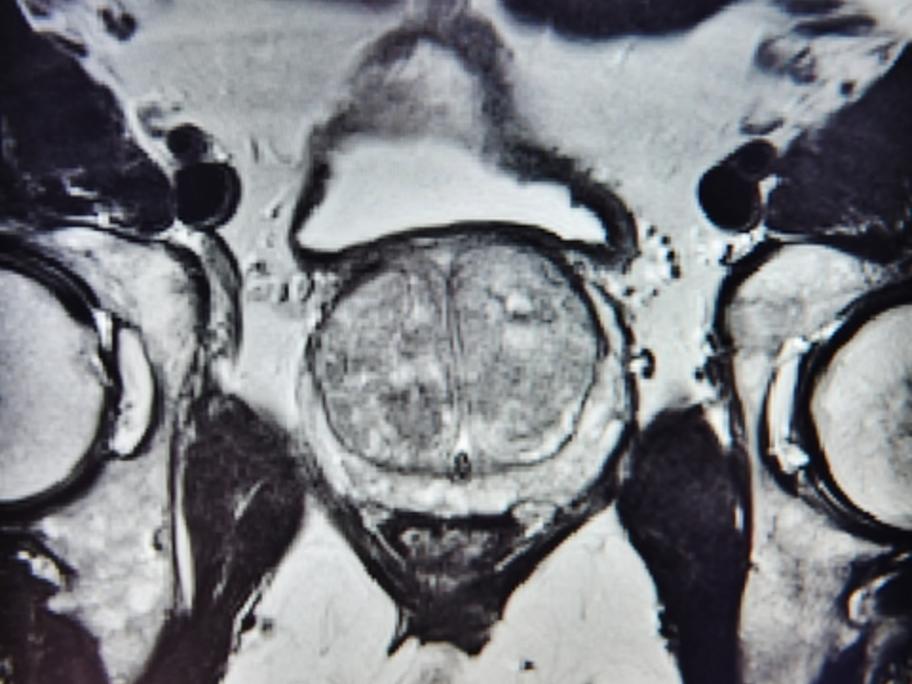 However, the results of the PRECISE randomised controlled trial at five Canadian sites are not as strong as those from the earlier, influential PRECISION trial and are more in keeping with observational studies and the literature, according to an accompanying editorial.
In PRECISE, 453 men