Psychiatrists, how do your earnings compare to other specialists?
There has been no change in earning power for psychiatrists, shows a survey of Australian doctors
New specialist income figures show that psychiatrists are earning $142 an hour, with no change in earning power from the previous year.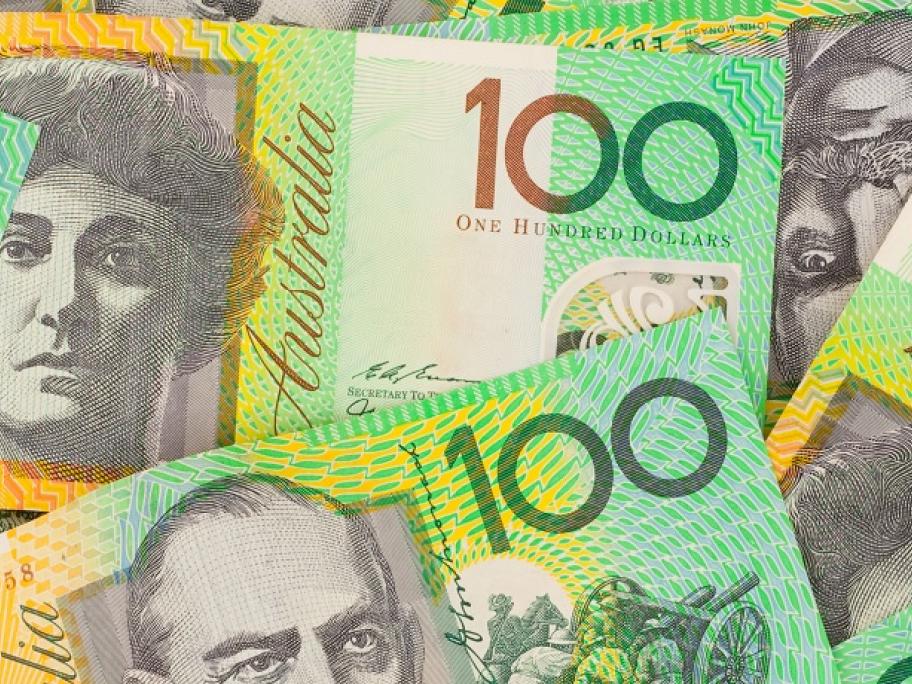 The figures — taken from the MABEL longitudinal survey of more than 4000 doctors across Australia — also found on average, male psychiatrists earned $12 more an hour than their female colleagues.
Across all specialties, the top earners were radiologists, whose median hourly income after tax but before practice costs was $261.
Psychiatrists earned $142 per hour — although for those at the 25th and