Psychogenic seizures 'frequently misdiagnosed as epilepsy' in the ED
Australian neurologists identify the features that help distinguish between the two conditions.
More than a quarter of patients diagnosed with epilepsy by doctors in the ED of an Australian hospital in fact had psychogenic non-epileptic seizures (PNES), according to an audit by neurologists.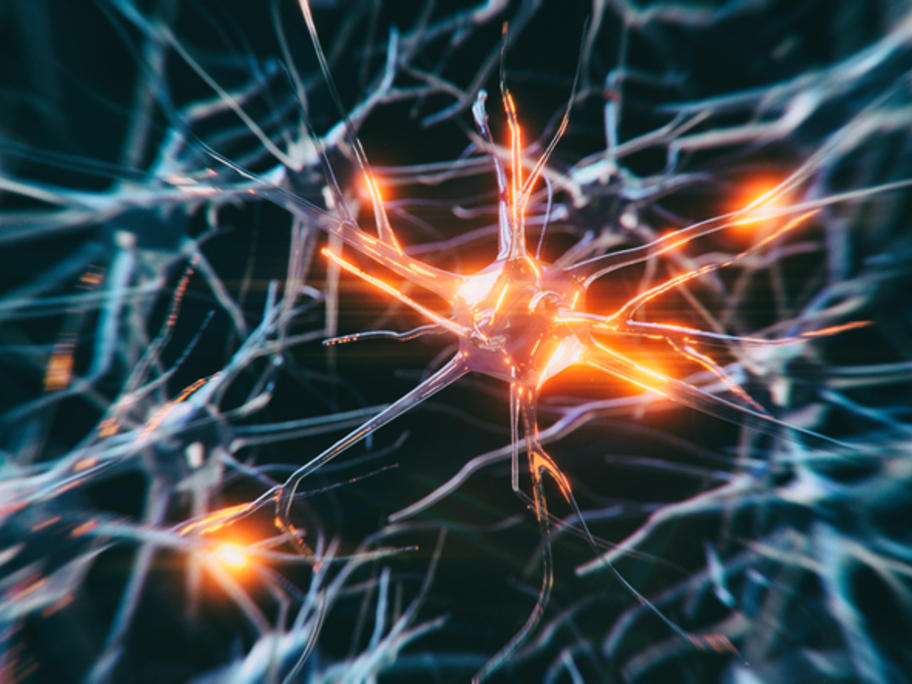 The misdiagnosis is important because it can lead to iatrogenic harms when patients with PNES are given inappropriate medications and intubated unnecessarily, the authors wrote in Epilepsia.
In the audit, medical records for all 157