Is psychological distress among Australians underestimated?
Young people may be more honest about their feelings when surveyed online, a study suggests
The way national statistics on psychological distress are gathered in Australia may underestimate the problem, particularly for young adults, researchers say.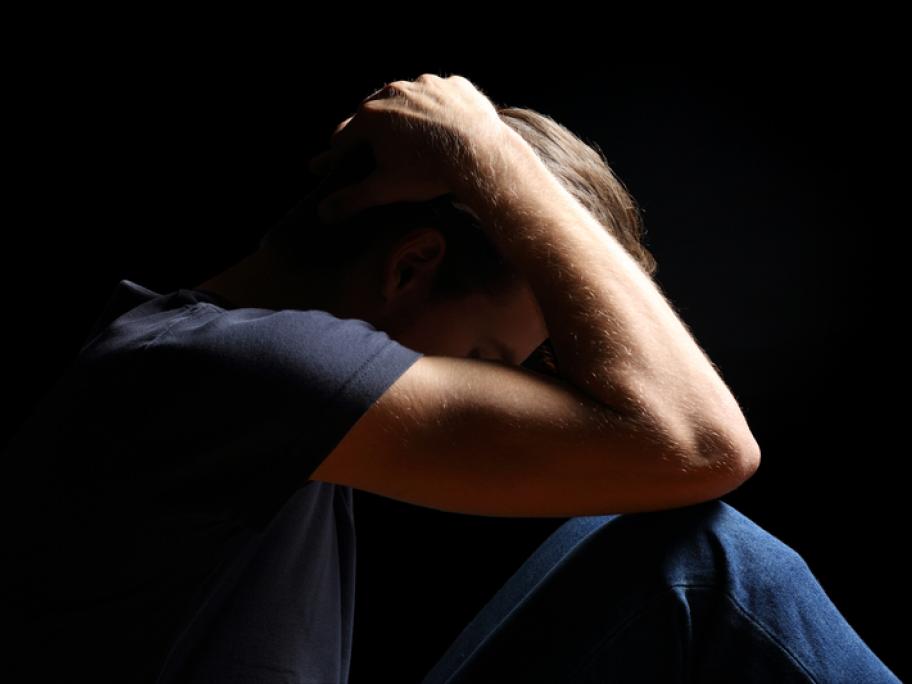 The University of Melbourne-led research compared results from a nationally representative online survey of 955 Australians, with those from two national health surveys conducted by the Australian Bureau of Statistics (ABS) in 2014-15 and 2017-18.
All three surveys included measurement of psychological