Puberty occurring earlier in boys: study
It may be the result of increased childhood BMI, says author
Boys are reaching puberty younger, according to the results of a large Swedish study.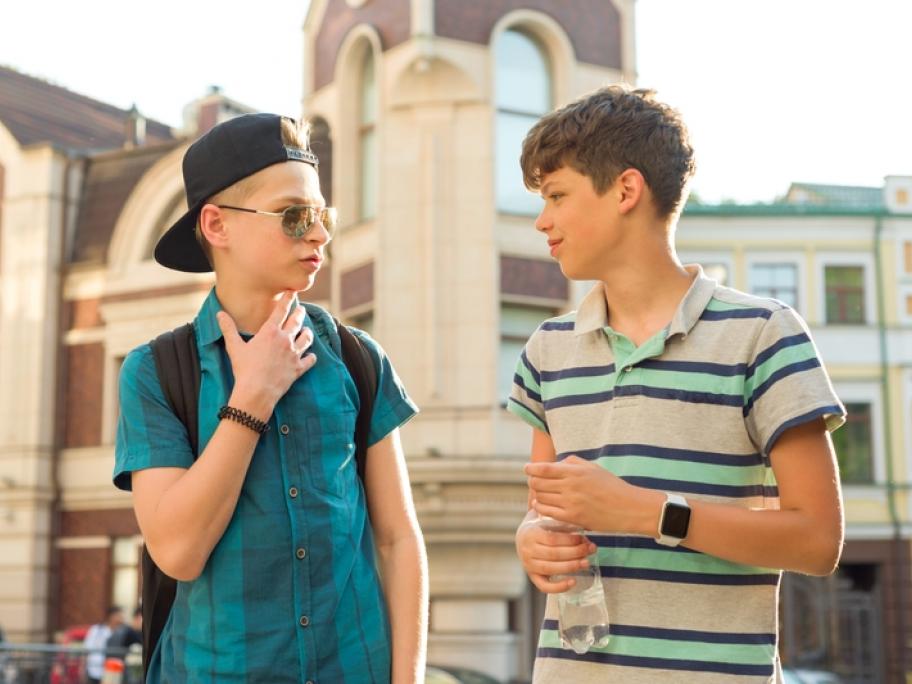 Researchers used growth data in men born between 1947 and 1996 to investigate whether there is a trend for earlier pubertal timing.
They used the age at peak velocity of growth in height, which occurs around two years after pubertal onset.
The mean age at peak growth for all 4090 participants from the BMI Epidemiology Study cohort was 13.9 years, the researchers reported in JAMA Pediatrics.
The age at which peak growth