Radioiodine therapy 'unnecessary after thyroidectomy in most low-risk patients'
Clinicians have been urged to change their practice and discontinue the treatment in this setting
Radioiodine therapy does not appear to offer any additional benefit after total thyroidectomy for low-risk differentiated thyroid cancer, a large randomised trial shows.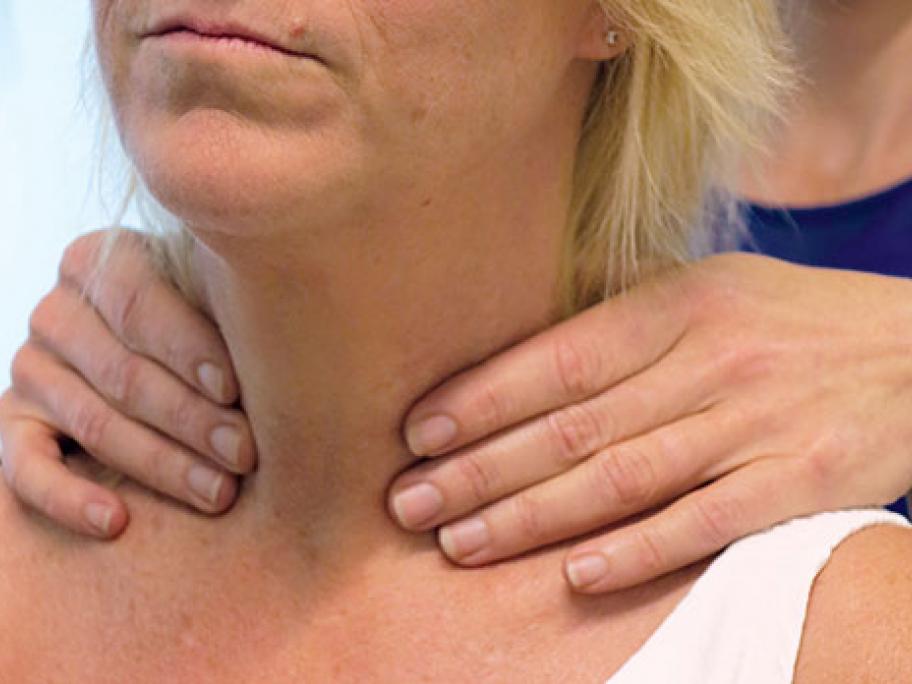 French researchers have reported no significant differences in the rate of functional, structural or biologic abnormalities in patients with or without receipt of the treatment.
Lead author and oncologist Dr Sophie Leboulleux said the message from the study was clear: "Stop giving radioiodine in low-risk cancer patients".
"We cannot do better for a level of proof. Doctors should change practice