Raised colorectal-cancer risk confirmed in Crohn's
Study finds patients diagnosed under 40 are most at risk
People with Crohn's disease have an elevated risk of developing colorectal cancer, a Scandinavian population-based study confirms.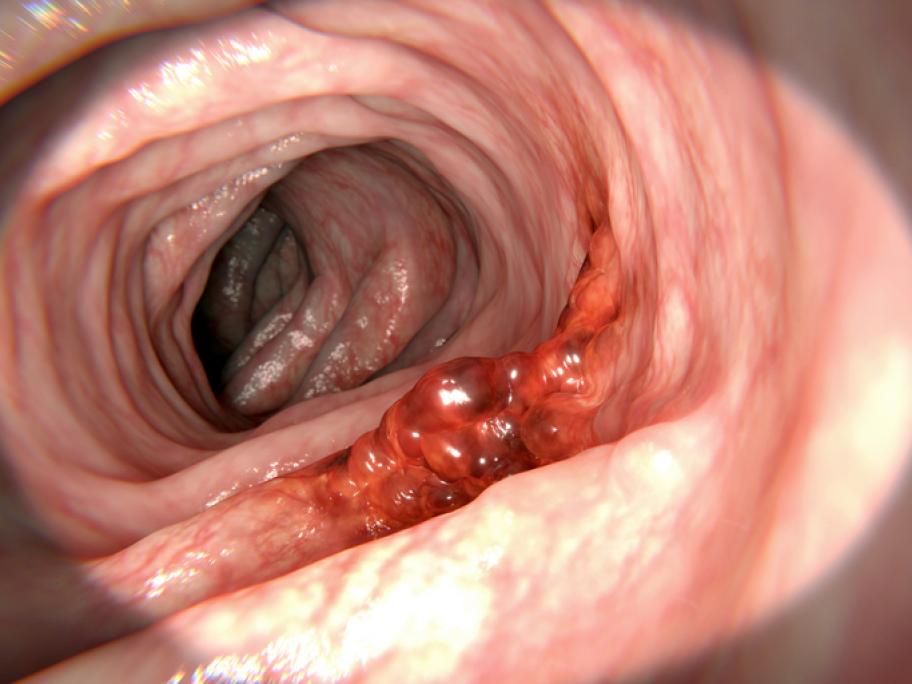 However, the risk was only increased in those diagnosed with the inflammatory bowel disease before the age of 40, researchers report in the Lancet Gastroenterology and Hepatology.
Scandinavian researchers examined data from Denmark and Sweden spanning 1969-2017 and identified more than 47,000 patients and more than 460,000 matched controls from the general population.