RAS antagonists unlikely to boost COVID-19 susceptibility
Observational study from US centre is based on 18,500 coronavirus tests
Renin-angiotensin system (RAS) antagonists do not appear to make infection with SARS-CoV-2 more likely, according to an observational study.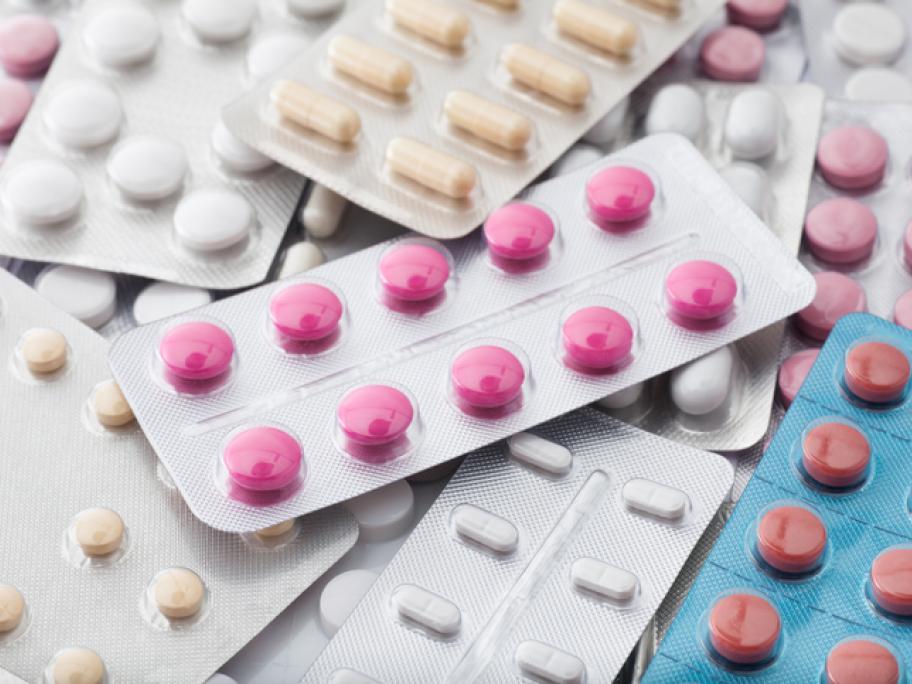 US researchers studied nearly 18,500 patients tested for COVID-19 at the Cleveland Clinics in Ohio and Florida from 8 March to 12 April (mean age 49, 40% men, 69% white).
As reported in JAMA Cardiology, 12.4% were taking either angiotensin-converting enzyme inhibitors (ACEIs) or angiotensin II receptor blockers (ARBs).
For ACEIs