Real-world adverse events for migraine prophylactic 'mostly mild'
The monoclonal antibody is safe and well-tolerated according to a retrospective study
The migraine prophylactic erenumab is generally well tolerated in the first year of treatment, with adverse events rarely leading to discontinuation, real-world data suggest.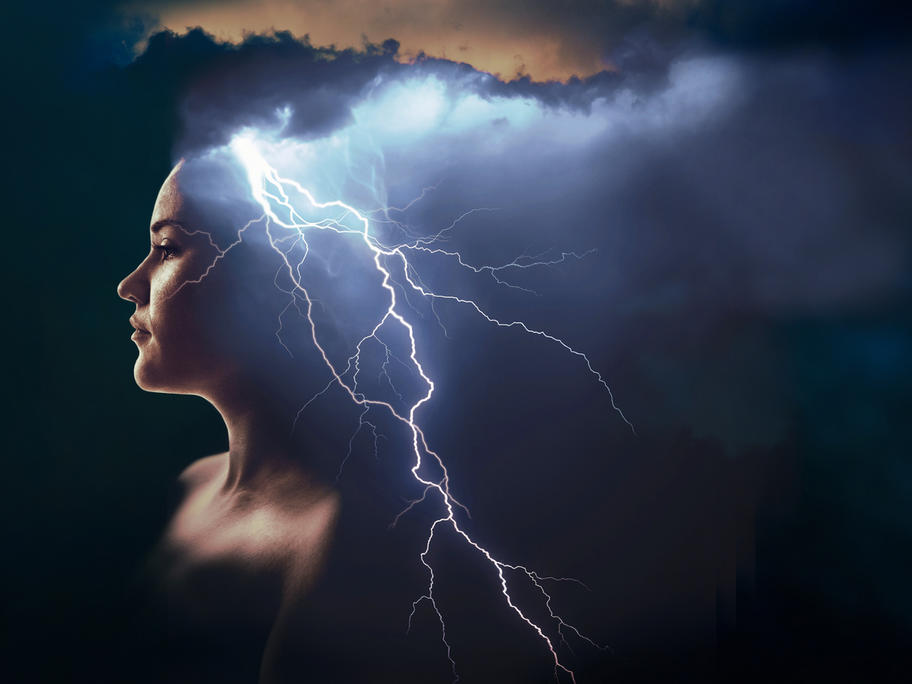 Constipation was the most frequently reported complaint associated with erenumab therapy, the German researchers say, with no evidence of dosage dependence.
However, the Essen University Hospital-led team reported that women and patients with aura appeared to be more prone to adverse events.
In their single-centre study, the