Real-world data shows 70% decline in SARS-CoV-2 infections after first Pfizer dose
Two UK studies released ahead of peer review are encouraging, a Public Health England official says.
England's coronavirus vaccine campaign is significantly reducing cases of COVID-19, with a drop of around 70% in infections among healthcare workers who have had a first dose of the Pfizer-BioNTech shot, UK health officials say.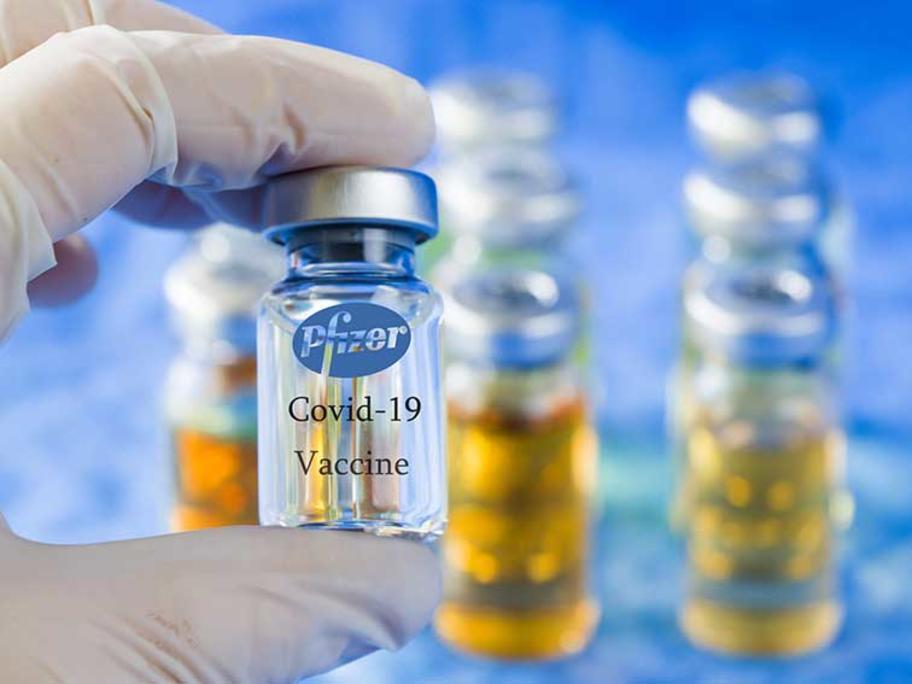 Data analysed by Public Health England (PHE) showed the mRNA vaccine provided high levels of protection against infection and symptomatic disease from a single dose, and that hospitalisation and death from COVID-19 will be reduced by more than 75% in people who have had a first dose.