Real-world results are out for cystic fibrosis combo
Many more patients discontinued lumacaftor-ivacaftor than in pivotal clinical trials: researchers
Lumacaftor-ivacaftor treatment is associated with improved outcomes among adolescents and adults with cystic fibrosis who tolerate the therapy, a real-world study shows.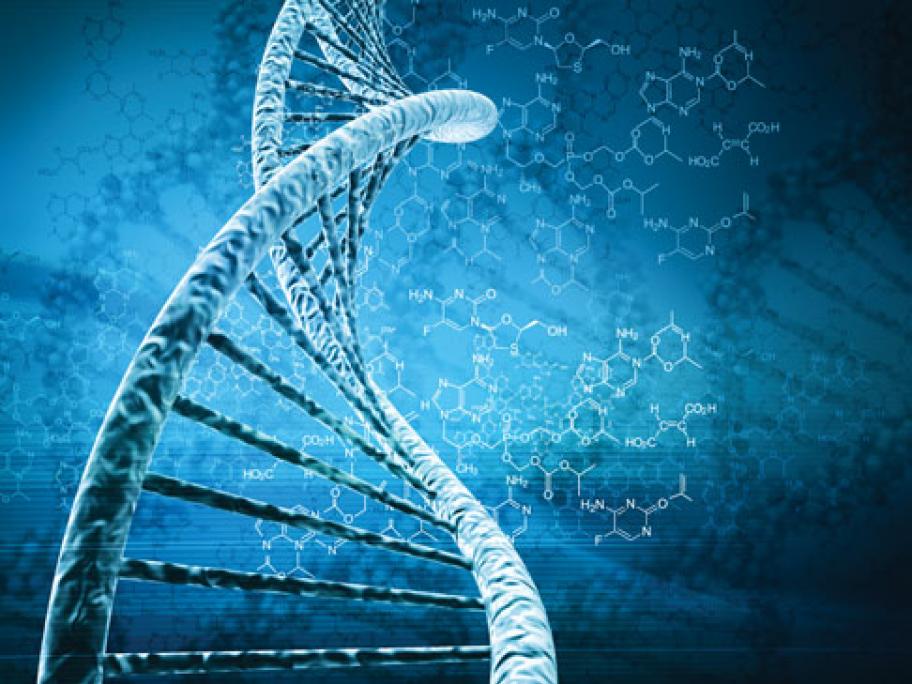 French researchers examined outcomes after the combination's release in France in December 2015.
The analysed data on 292 adolescents and 553 adults who started lumacaftor-ivacaftor treatment in one of the 47 centres participating in the French Cystic Fibrosis Reference Network.
During the first year after treatment initiation, 18% of patients (24% of adults and 8% of adolescents)