'Reassuring' data on cancer risk in people with MS
Large Canadian study should allay fears about two common cancers, researchers say
People with MS are at increased risk of developing bladder cancer but not breast or colorectal cancer, according to a large Canadian study.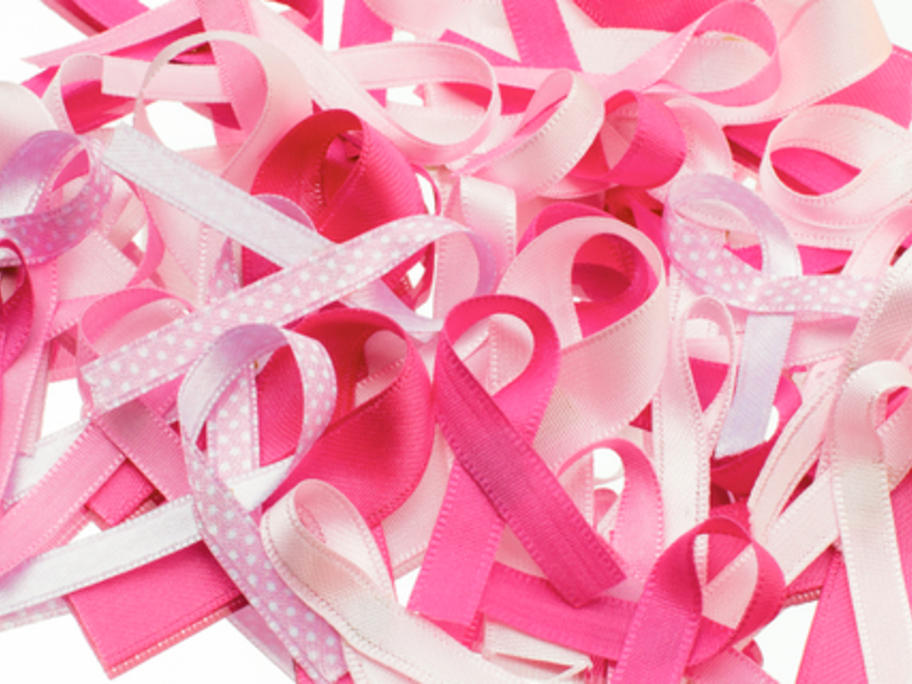 Using population-based health claims data, the researchers identified almost 54,000 people with MS and matched each one of them to five controls without MS.
They used cancer registries to estimate incidence of breast, colorectal, bladder and 12 other cancers among study participants, they report in Neurology.
There was no difference in