Rectal compliance low in ulcerative colitis, researchers find
But the condition, which is worst with active inflammation, may be reversible, they suggest
Rectal compliance is lower in ulcerative colitis patients than in those without the condition, US researchers say.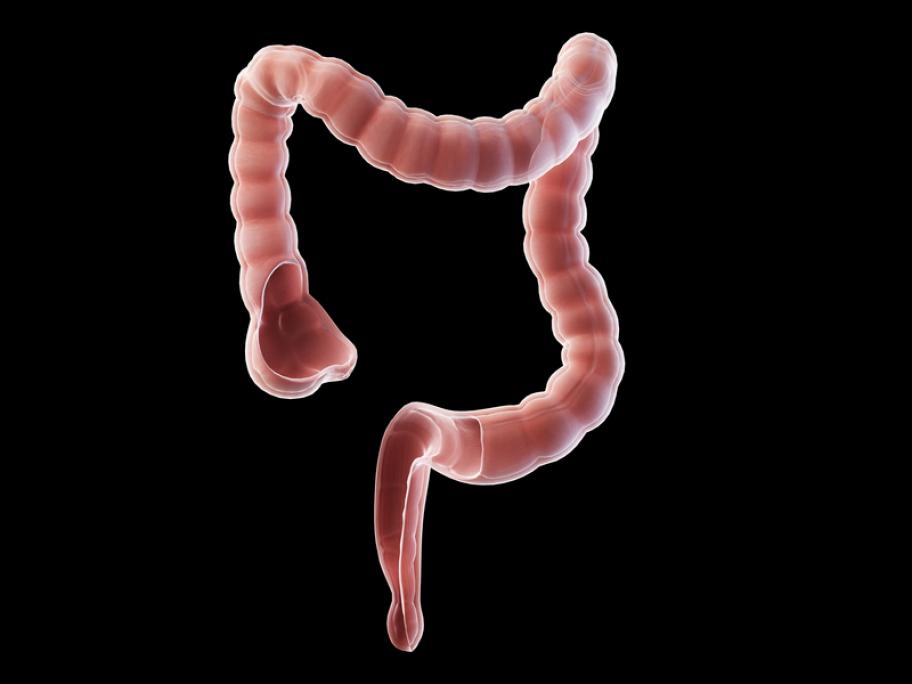 But they also suggest that recovery of compliance may occur, perhaps in a way akin to cardiac remodelling.
The investigators set out to determine whether the volume of stool that could be held by the rectum at a given pressure (rectal compliance) was decreased in patients with the condition.
They recruited 93 patients – 73 with ulcerative colitis (UC) and 20 controls without the condition – who were