Repeated miscarriages 'linked to risk of premature death'
Early screening for CVD may be warranted in these women, researcher says
Women who experience repeated spontaneous abortions may be at higher risk of premature death from cardiovascular disease, a study suggests.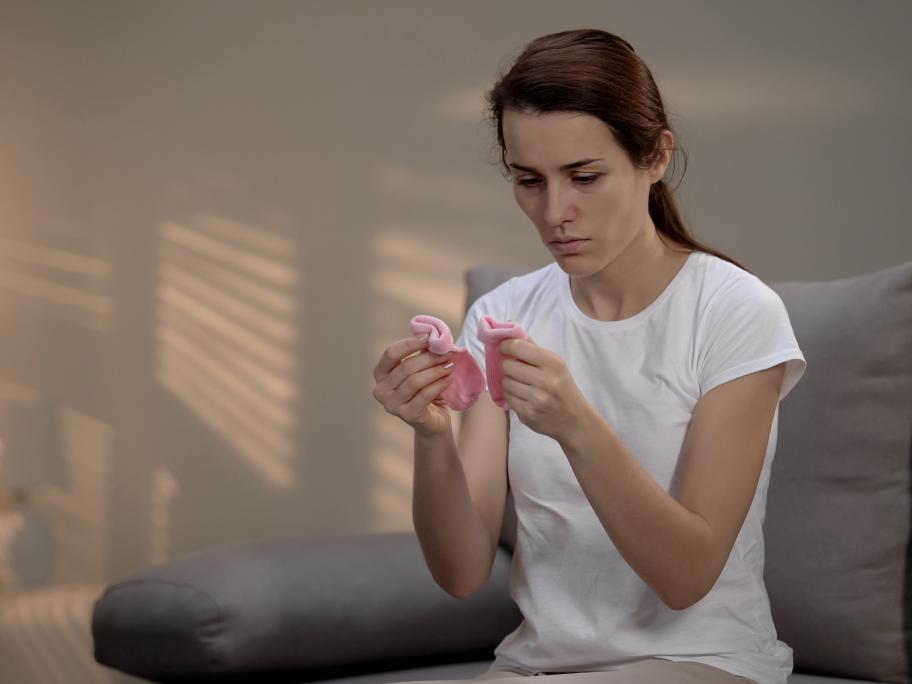 The analysis of data from more than 100,000 participants in the US Nurses' Health Study II revealed that women who had three or more miscarriages were at nearly 60% increased risk of premature death from all causes.
These women were also at nearly 50% increased risk of death from heart disease over the 24 years of follow-up, according to the results published in the BMJ.