Rheumatoid arthritis biologics could reduce COVID-19 mortality: trial
Infliximab and abatacept nearly halved the risk of death compared with placebo, the US government-backed study shows
A late-stage study of two rheumatoid arthritis drugs has demonstrated a near 41% drop in the risk of death among patients hospitalised with COVID-19, US health authorities say.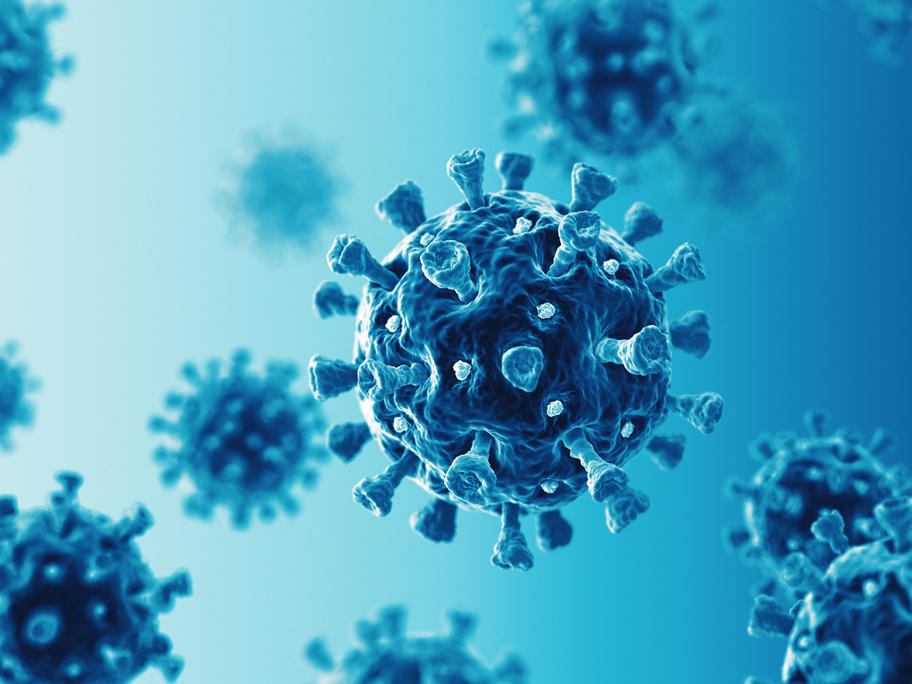 Results from the large clinical trial suggest that infliximab and abatacept could be given in addition to standard-of-care treatments, such as remdesivir and dexamethasone, in this setting.
However, the biological disease-modifying antirheumatic drugs (bDMARDs) failed to meet the primary goal of speeding up recovery compared with the placebo group.