Rheumatoid factor-negative cases of RA on the rise
Clinicians should be aware of the changing epidemiology of the disease, say researchers
More patients with rheumatoid arthritis (RA) are presenting negative for rheumatoid factor (RF) compared with past decades, a study shows.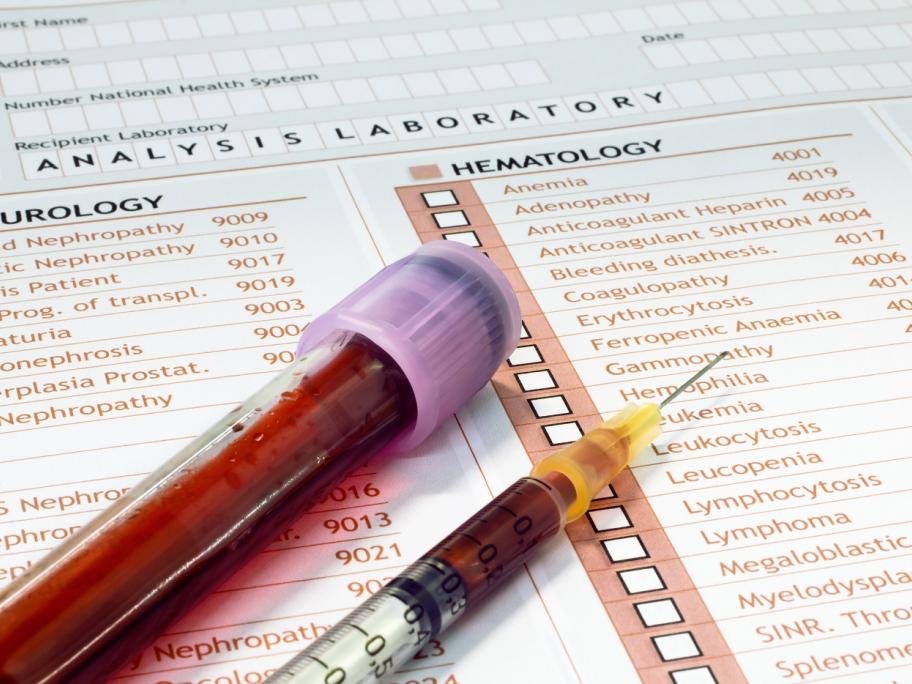 A US team says doctors should be aware of the changing epidemiology of the disease with more RF-negative cases and declining seropositive cases.
The Mayo Clinic researchers analysed trends in serology in a population-based cohort of Minnesota patients aged 18 and over who were diagnosed between 1985 and 2014.
RA was defined based on the 1987 ACR classification criteria, rather than the