Rheumatologists asked to be alert to acromegaly
Measurement of IGF-1 can help with early diagnosis, says leading endocrinologist
A new consensus update on the diagnosis and treatment of acromegaly emphasises aggressive treatment of comorbidities, including bone and joint disorders.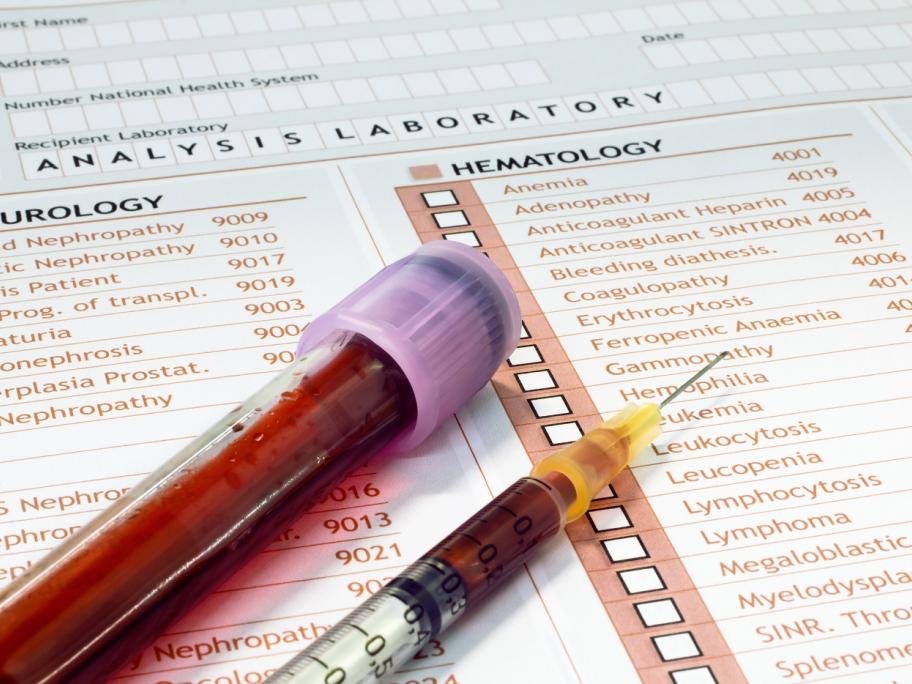 "Acromegaly is associated with very high, common comorbidities — mainly cardiovascular, hypertension, diabetes, sleep apnoea and rheumatological," says senior author Professor Shlomo Melmed, of Cedars-Sinai Medical Centre in California, US.
"The cause of death in these patients is really due to exacerbations of those comorbidities," he said.
"If growth hormone levels are