Risedronate 'poses higher risk of fracture' than alendronate during drug holiday
Patients may require closer monitoring two years after pausing treatment, researchers say
Risedronate users have a higher risk of hip fractures during recommended drug holidays than those given alendronate, a large study finds.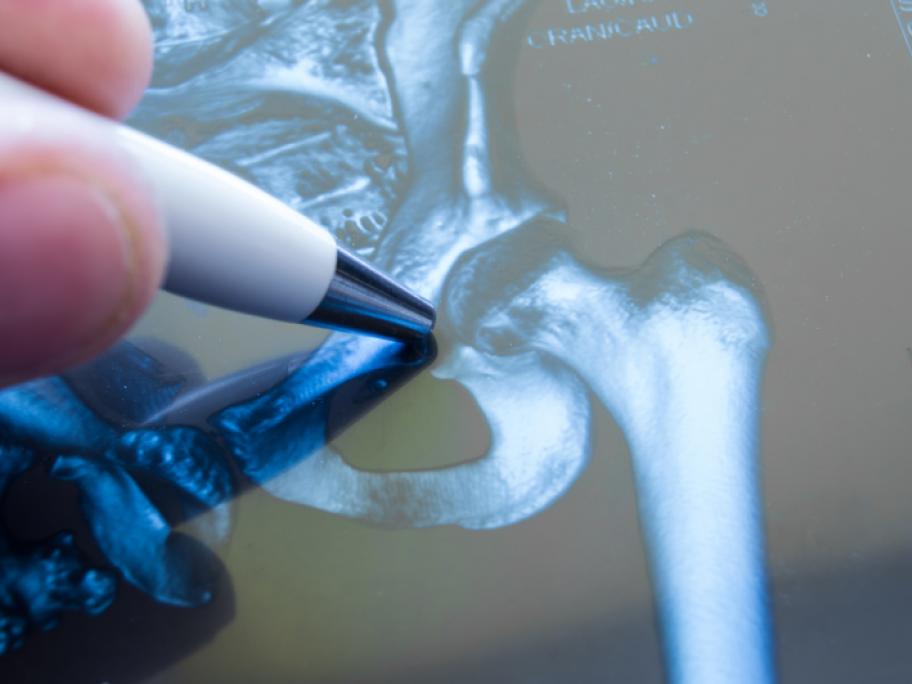 Although the absolute risk of fracture is still relatively low among recipients of oral bisphosphonates, the authors noted a distinct divergence in risk about two years after pausing therapy.
"Both of these drugs are very important for the care of osteoporosis," said lead researcher Dr Kaley Hayes (PhD), from Brown University in Providence, Rhode Island in the US.
"But for those who are