Is robot-assisted cholecystectomy better?
Large US database study reveals the pros and cons
Robot-assisted cholecystectomy appears to be safe, but has no added benefit and is more costly than the traditional laparoscopic procedure, a database study shows.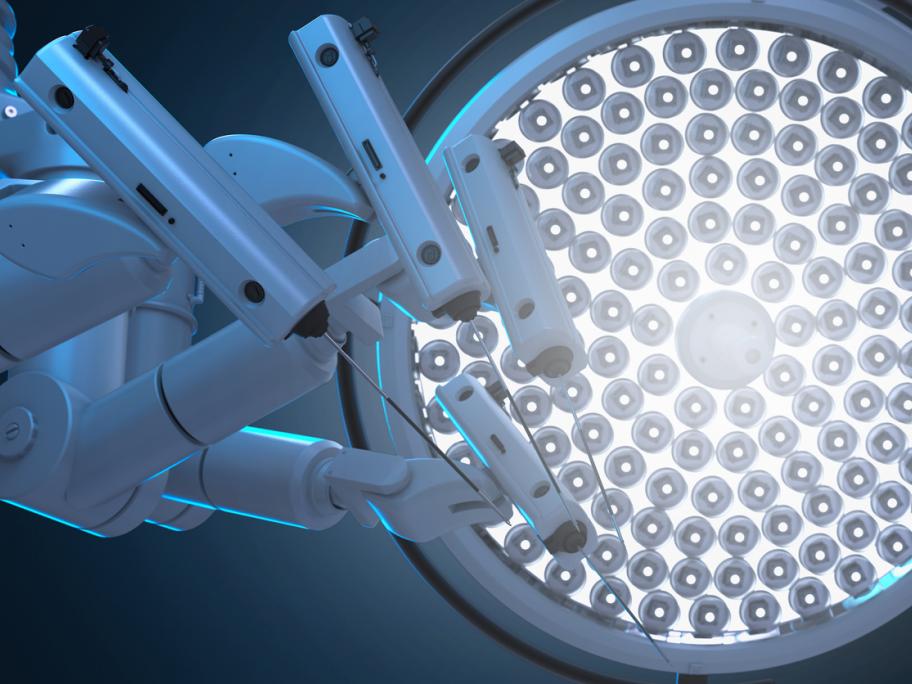 US researchers compared data from nearly 90,000 laparoscopic cholecystectomies with that for some 2000 robot-assisted procedures.
Overall complication rates were significantly higher with robot-assisted cholecystectomy (1.7%) than with laparoscopic cholecystectomy (0.9%), as were postoperative infection rates (0.4% vs 0.2%, respectively)