Room for improvement in adrenal vein sampling
More patients could be cured of primary aldosteronism if it were done better, authors say
Adrenal vein sampling is associated with significant clinical benefits in patients with primary aldosteronism, but its use is suboptimal, a study shows.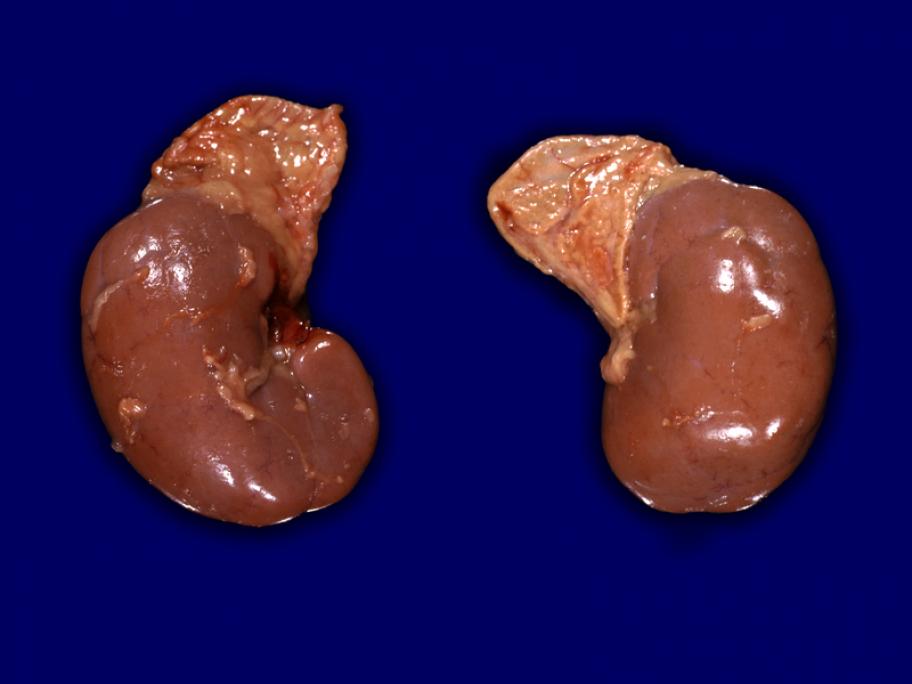 US Endocrine Society guidelines advocate the use of adrenal vein sampling to decide whether primary aldosteronism is unilateral or bilateral.
If unilateral, adrenalectomy is potentially curative while for bilateral forms of the disorder, lifelong treatment with mineralocorticoid-receptor antagonists is generally indicated.
Robust evidence supporting the