Safety hazard prompts global recall of ventilators, CPAP devices
The TGA is working with the Dutch company Philips to address toxicity concerns
A range of respiratory devices made by Philips has been urgently recalled because of a potential safety hazard posed by foam that could break down and be inhaled or emit toxic chemicals.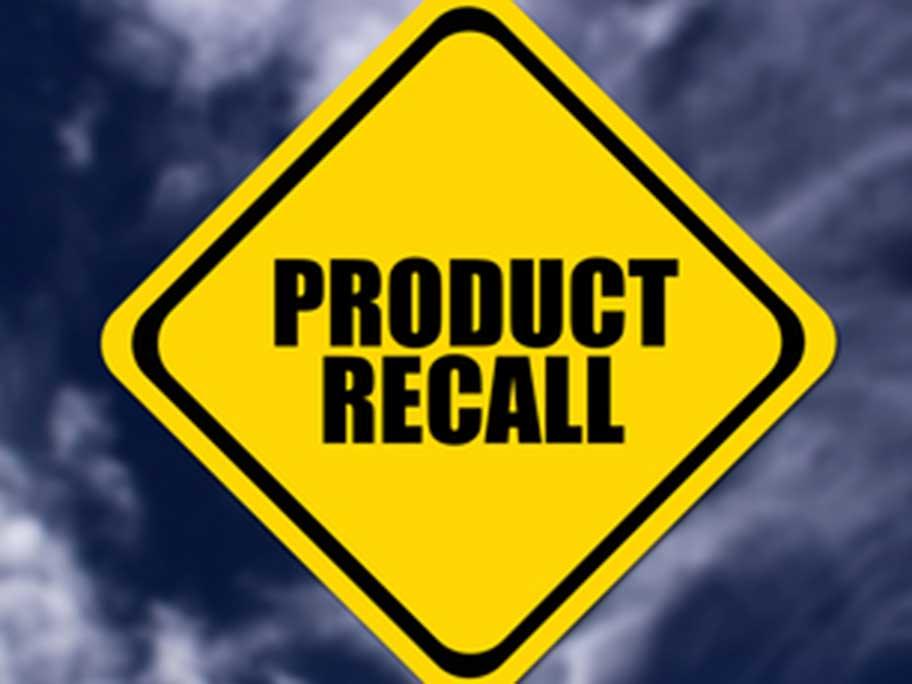 The TGA says the recall covers CPAP devices, bi-level positive airway pressure devices and mechanical ventilators.
The polyester-based polyurethane sound abatement foam used in the blower box of their devices may degrade into small particles which could be inhaled or ingested by the user.