Schwann cell grafts show promise in Parkinson's disease
'Remarkable improvement' in 60 patients given the grafts, authors report
Grafting autologous Schwann cells to the substantia nigra appears to improve motor function in people with Parkinson's disease up to at least two years after the surgery, according to new findings.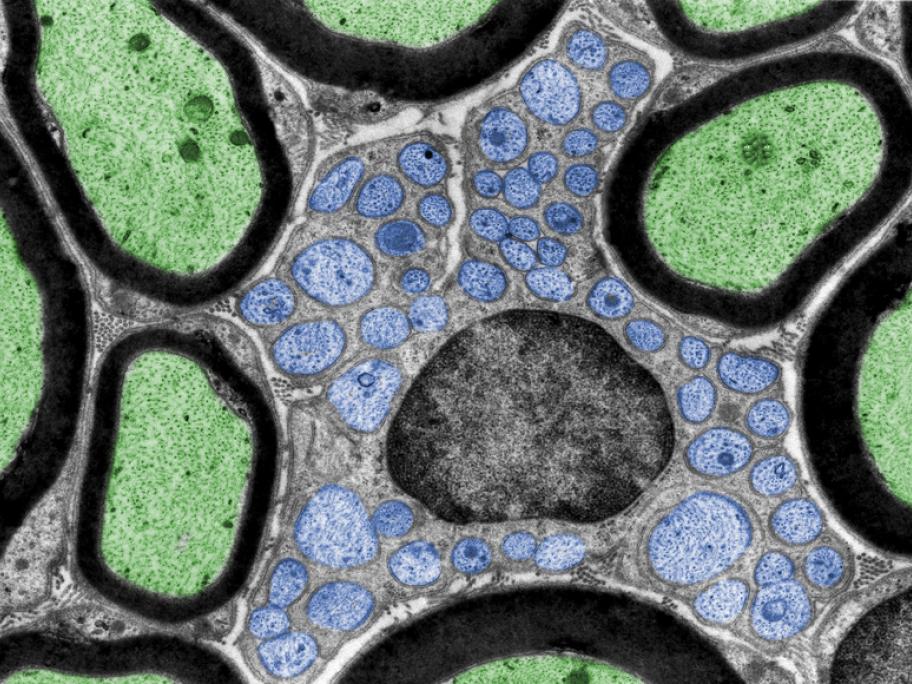 In December 2018, Dr Craig van Horne and colleagues at the University of Kentucky, US, reported one-year follow-up data on eight patients who underwent the procedure.
At that time, patients' motor scores on the Unified Parkinson's Disease Rating Scale part III had improved from 32.5 at baseline to 25.1.
Now, two-year follow-up