See how your earnings compare with other specialists'
How do you stack up?
The latest data on doctor earnings is in, with radiologists topping the pile at an average of $261 per hour.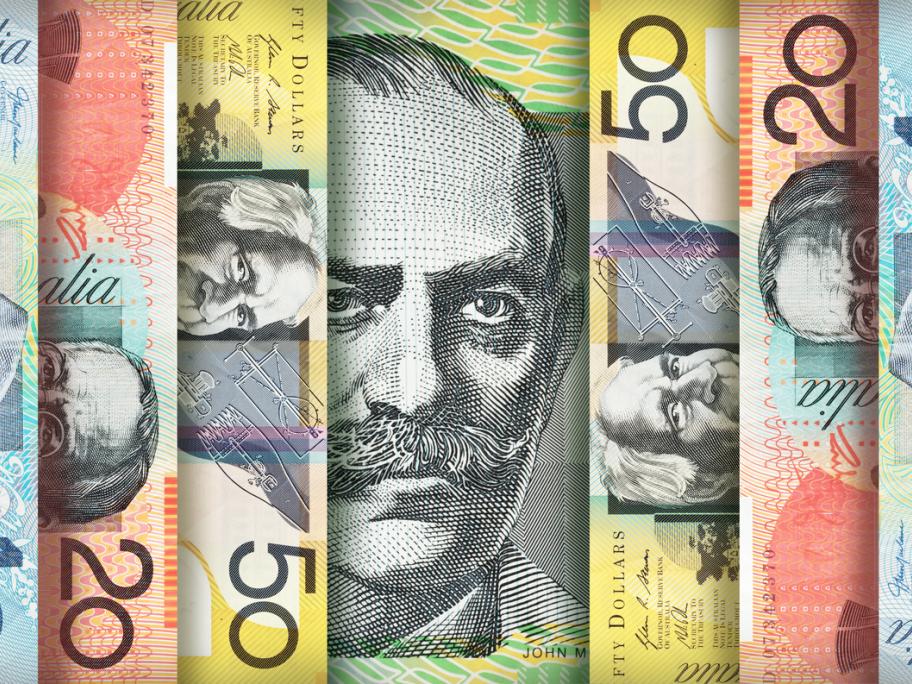 The figures are drawn from the MABEL study — a longitudinal survey of more than 8000 doctors across Australia.
They show overall income for non-GP specialists has been rising over the past decade, from $304,850 in 2008 to $326,732 in 2017 when adjusted for CPI.
The figures presented below are after tax but before practice costs. How do you compare?
 
---