Semaglutide 'superior' in head-to-head study
Patients taking the add-on drug reduced HbA1c and weight, a study finds
Patients with type 2 diabetes experience greater glycaemic control and weight loss with a GLP-1 receptor agonist than an SGLT-2 inhibitor, a first-of-its-kind study has found.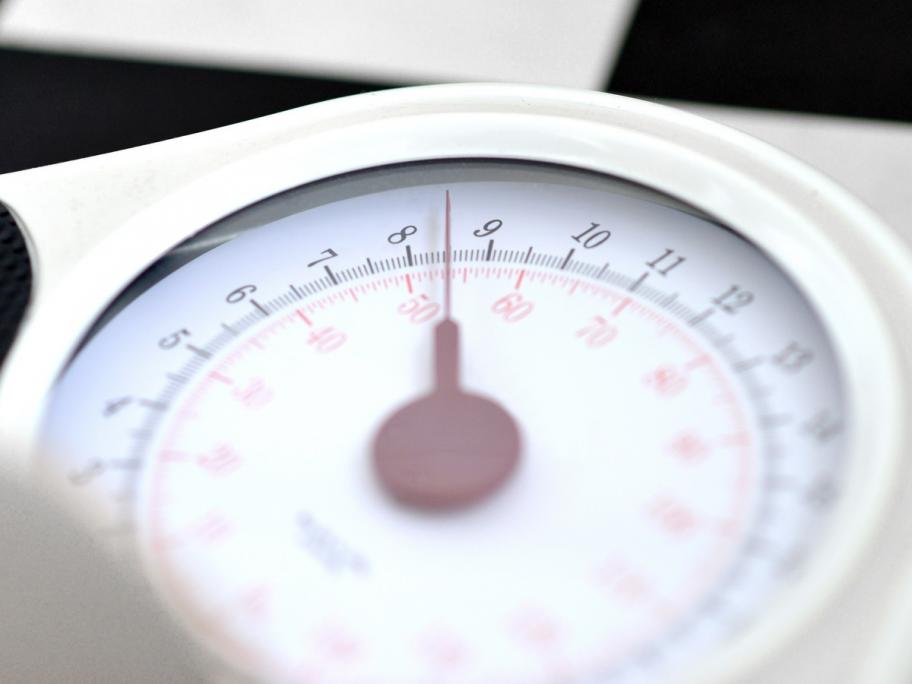 The findings from the head-to-head comparison could guide clinical decision-making on treatment intensification, the researchers say, and they support use of semaglutide as an alternative to canagliflozin.
Although canagliflozin is not currently marketed in Australia, three other SGLT-2 inhibitors are available as second-line treatment options.
In the multicentre