Sequential radiation and immunotherapy appears 'safe and tolerable'
Guidance on checkpoint inhibitor use after radiotherapy has been lacking, clinicians say
Treatment with an immune-checkpoint inhibitor within three months following radiation therapy does not increase the risk of serious adverse events, a new analysis shows.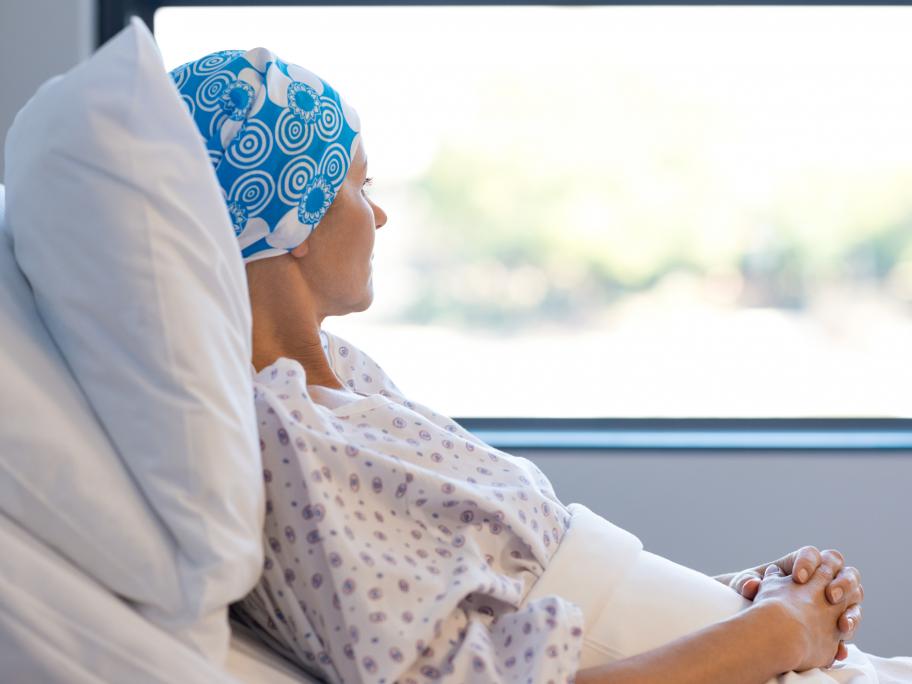 The review of 68 clinical trials in the US Food and Drug Administration (FDA) database suggests that sequential radiotherapy (RT) with immunotherapy is a safe and viable option, the researchers say.
Despite widespread use, data to guide clinicians immune-checkpoint inhibitor (ICI) use sequentially with radiotherapy had been lacking.
To better gauge the